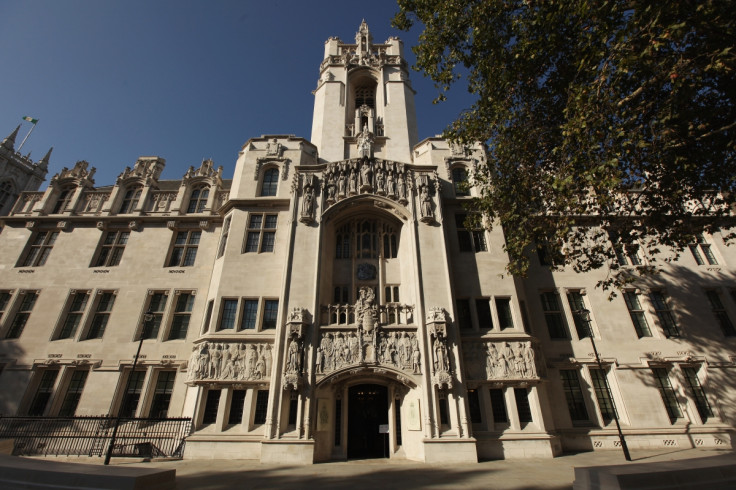 The Supreme Court has rejected a challenge against an immigration rule requiring immigrants planning to relocate to the UK with British spouses to speak English. A panel of five judges were urged to throw out the pre-entry requirement on the basis it was "unreasonable, disproportionate and discriminatory".
The challenge was brought by two female British citizens, whose foreign husbands wanted to join them in the UK but could not speak English. Mrs Saiqa Bibi and Mrs Saffana Ali both claimed the requirement breaches their right to a private and family life under article 8 of the European Convention on Human Rights (ECHR). The women said their husbands were unable to satisfy the pre-entry language requirement.
In Bibi's case, because he would have to relocate to Rawalpindi in Pakistan for several months, which is not affordable, and in Ali's case because there was no test centre in his native Yemen, a country described as having no formal education system.
However, the panel at the Supreme Court threw out the challenge on the basis it did not infringe on their human rights and the rule itself is not disproportionate. In the ruling, Lady Hale, deputy president of the Supreme Court, suggested that the appropriate solution to "avoid infringements in individual cases" would be to recast the guidance to grant exemptions in cases where compliance with the requirement was simply impracticable
Lord Hodge agreed that there was no basis for striking down the rule and doing so would result in a "significant number of cases" in which the article 8 rights of individuals will be breached.