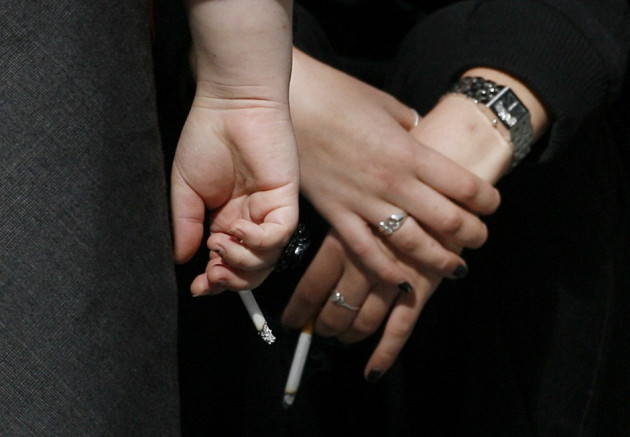 Imperial Tobacco said soild sales the first three months of 2012 should boost earnings as markets in Europe and the United States begin to improve.
Europe's second-biggest cigarette group saw growth in trade in Spain, Ukraine and the US as its half-year sales saw a three percent rise.
The makers of Davidoff, Lambert & Butler and Gauloises, said Thursday that cigarette volumes in its half year from October to March fell four percent. Price increases allowed the company to maintain growth.
Revenue for the same half year period in 2011 increased two percent to £13.7bn.
Imperial shares rose more than 1.5% on the FTSE 100 in early London trading after the trading update.
The Bristol-based group claimed that its performance was in line with expectations for its year to end in September 2012. It did not disclose its expectations.
With sales of 340bn cigarettes annually, the group had seen a one percent drop in sales in its October to December first quarter, brought on by a tough Spanish market, a trade ban in Syria and destocking in the Ukraine.
Chief executive Alison Cooper said in November that situations had stabilized, although a slow drop in volumes was expected to continue into 2012.
How the group's UK sales will fare following budget announcements of an eight percent duty increase on cigarettes that will see 37 pence added to the price of a packet of cigarettes, remains to be seen,
The group's shares closed on Wednesday at 2520 pence, which valued the company at £25.1bn.