The Inbetweeners Movie 2 Release Date is 6 August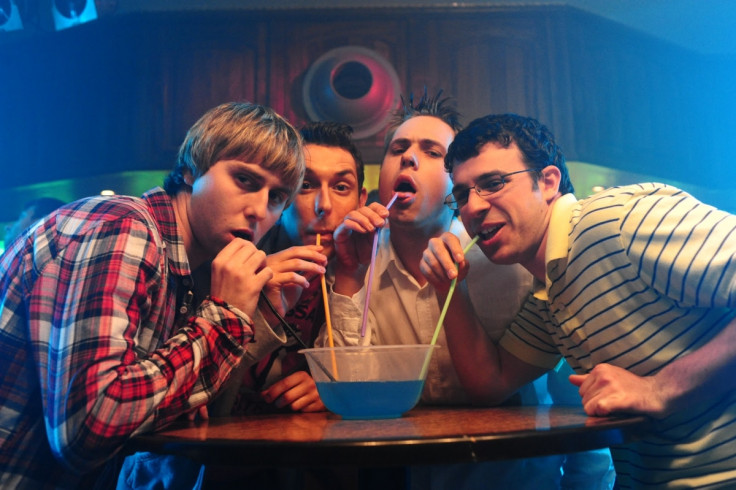 Film4 has confirmed that The Inbetweeners Movie 2 will be released in UK cinemas on 6 August, 2014.
The sequel sees Simon Bird, James Buckley, Blake Harrison and Joe Thomas return as the oddball sixth form friends, who this time go on holiday to Australia.
Film4 confirmed the news on Twitter, where last year they also revealed the first picture from the film.
In 2011 the hit E4 comedy series made the jump to the big screen to become the biggest ever grossing UK comedy, taking more than £50m at the box office.
It made most of its money in the UK, but took £5.4m down under – hence the decision to set the sequel there.
Series writers Damon Beesley and Iain Morris are taking over director duties from Ben Palmer.
Airing between 2008 and 2010, the three series show won a ton of awards at both the Baftas and British Comedy Awards.
A US remake of the show bombed in the US last year, and was cancelled due to low ratings.
© Copyright IBTimes 2023. All rights reserved.