NeocoreGames has released the first-ever gameplay trailer for The Incredible Adventures of Van Helsing.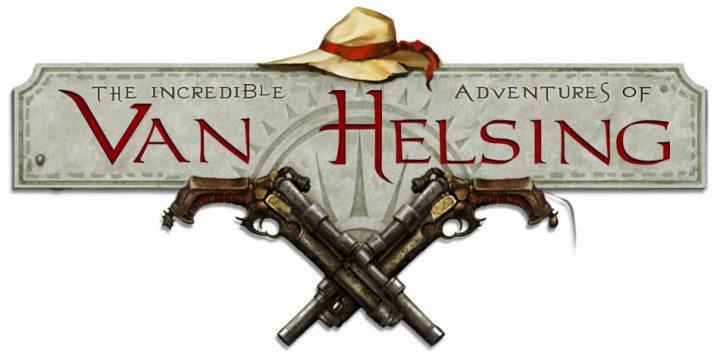 The independent developer described the trailer as, "giving soon-to-be monster hunters their first glimpse of an impressive, larger-than-life clash with monsters, a fundamental element of this upcoming action-RPG."
The action definitely seems frantic and it is not mano-a-mano, as our lone hero wanders the screen facing an army of assailants.
Occasionally there are so many groups of monsters trying to take a bite out of him he disappears from view completely!
Asked in the YouTube comments why there is no co-operative action in the video, Linda from NeocoreGames revealed: "There will be co-operative multiplayer for up to four players."
We also get our first glimpse of Van Helsing's pistols in action in this trailer, as they are such a prominent feature of the game's logo and have not been seen so far. There is still no sign of the "wry humour and snappy dialogue" promised for the gothic-noir adventure.
An animated trailer featuring the characters from the game has previously been shown off online, with a quick moving vampire stalking our hero. NeocoreGames also released a number of gameplay images and character art pieces in June 2012 showing off some of the monsters Van Helsing will encounter during the game.
Check out our gallery of those images here.
The Incredible Adventures of Van Helsing, which is loosely based on Bram Stoker's classic novel Dracula, is currently in development for PC and Xbox Live Arcade and will be released at the end of 2012.