An Independent Scotland Could be £148bn Better Off, Claims Report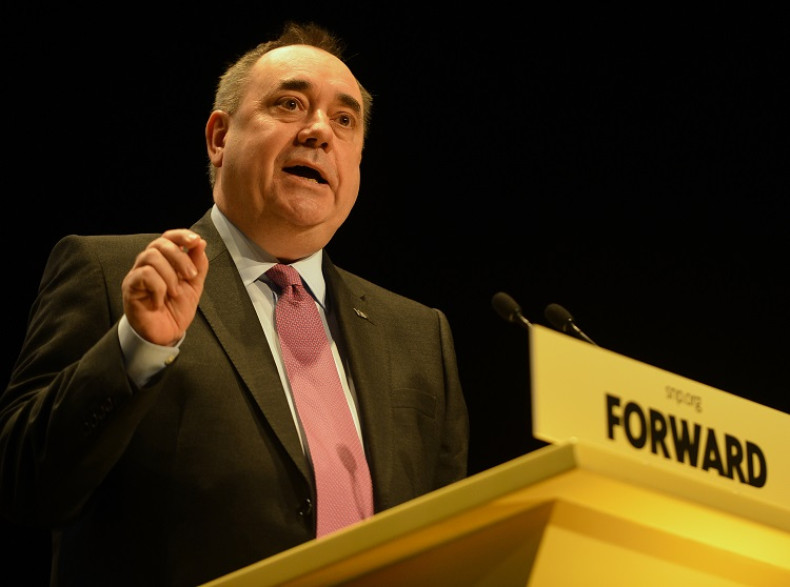 Scotland would be £148bn better off had it been independent since 1980, by assuming its share of national debt as well as North Sea oil revenues, according to a report by a left-leaning think tank.
"A very surprising feature of the referendum debate so far has been the way in which the question of the sharing of UK national debt has been handled," noted the report by economists Jim and Margaret Cuthbert of the Jimmy Reid Foundation.
The reports examined the way Scotland's economy could have developed and the surplus that the country would have accumulated "if it had taken over a population share of UK debt in 1980, and since then had experienced the same public expenditure and tax revenues (including a geographic share of North Sea Oil revenues)"
According to calculations by the Scottish government's Fiscal Commission and Gordon McIntyre-Kemp, an economist turned businessman and pro-independence campaigner, an independent Scotland's surplus would be "of the order of £100bn or so".
The report's authors come to the astonishing £148bn (€180bn, $243.8bn) figure based on Scotland assuming its share on Britain's national debt as a share of its population.
From 1982 this putative surplus would have begun to accrue and could have been used to pay off interest payments on Scotland's actual share of UK debt.
In addition, Scotland's surplus could have been invested in a sovereign wealth fund worth over £100bn at current prices, resulting in zero public sector debt in Scotland.
Implications for Scottish Independence and Debt
The authors of the report also stated that any calculation of Scotland's future debt should not be based on the headline UK debt figure of £1,189bn, that has been pushed upwards by quantitative easing by the Bank of England.
Instead, the BoE should use a smaller figure of £814bn that does not include the £375bn that has been added by quantitative easing.
That £375bn represents 31.5% of total public sector debt as of February 2013, according to the BoE.
The Scottish people should not be liable for any of this debt if Scotland votes for independence in the September referendum; calculating Scotland's debt based on either a split of population or a historic share of the UK's deficit is wrong, the report stated.
The authors of the report invoke tenets of international law to demarcate these calculations.
"Negotiations should be informed by the Vienna Convention principle that the way in which relevant assets are transferred should influence any partitioning of debt. So, in particular, it is relevant that Scotland should not be taking on debt in relation to assets like Trident," the report said.