India accuses Pakistan of 'extolling virtues of terrorists' over Kashmir comments at UN assembly
In the UN debate, Pakistan's envoy had called killed militant Burhani Wani a 'Kashmiri leader'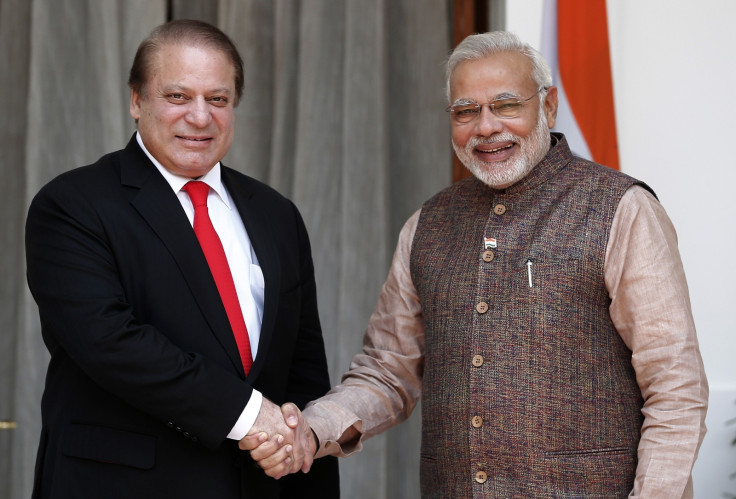 India on Thursday (14 July) hit back at Pakistan and said that the country was misusing the UN platform by raising issues regarding Kashmir and the killing of Burhan Wani, a commander with terror outfit Hizbul Mujahideen.
India's ambassador to the UN, Syed Akbaruddin, during a debate on human rights at the UN General Assembly rebuked Pakistan's envoy Maleeha Lodhi's argument that the killing of Wani by the Indian police was an "extra Judicial killing" of a "Kashmiri leader."
Akbaruddin said that Pakistan as a country "covets the territory of others and uses terrorism as state policy towards that misguided end" and added that it "extols virtues of terrorists."
Akbaruddin reiterated that India was committed to democracy, rule of law and human rights and asserted that it was a "diverse, pluralistic and tolerant society".
"Pakistan is the same country whose track record has failed to convince the international community to gain membership of the Human Rights Council in this very Session of the UNGA," he said.
Wani and two of his associates were killed by Jammu and Kashmir police in an encounter on 8 July. Over the next three days, outraged civilians clashed with security forces in which at least 34 died and hundreds were reported to be injured so far.
According to reports, Pakistan's Prime Minister Nawaz Sharif will hold a special cabinet meeting in Lahore on 15 July to discuss the Kashmir issue.
Meanwhile, the US said it wanted a dialogue between India and Pakistan on how to solve the Kashmir issue. US State Department spokesperson Michael Toner said, "We want to see dialogue between India and Pakistan on how to resolve the conflict in Kashmir, and our policy hasn't changed."
© Copyright IBTimes 2023. All rights reserved.