India is going to have its first tiger cell. It will be set up at the Wildlife Institute of India (WII) campus at Dehradun — the capital city of Uttarakhand, a state located in the northern part of the country. The cell will keep a database of tigers from over 50 reserves around the country as well as their DNA and stripes samples to keep a track on their numbers.
According to a Times of India report, the step is aimed towards the conservation of the big cat and the cell's database will also help tackle poaching incidents and wildlife crimes across the country.
As a first step towards the initiative, a memorandum of understanding (MOU) will be signed between the National Tiger Conservation Authority (NTCA) and WII on Saturday (6 August).
YV Jhala, senior scientist at WII, who will also head the cell, said, "The cumulative data of countrywide tiger assessment which WII has been compiling for more than a decade will now be institutionalized in the cell.
"In addition, the cell will also have a national tiger photo database which will be used for tackling poaching or wildlife crime incidents. For instance, if we have camera trap images of a tiger who is found dead or killed, then we can easily identify it by matching its stripes."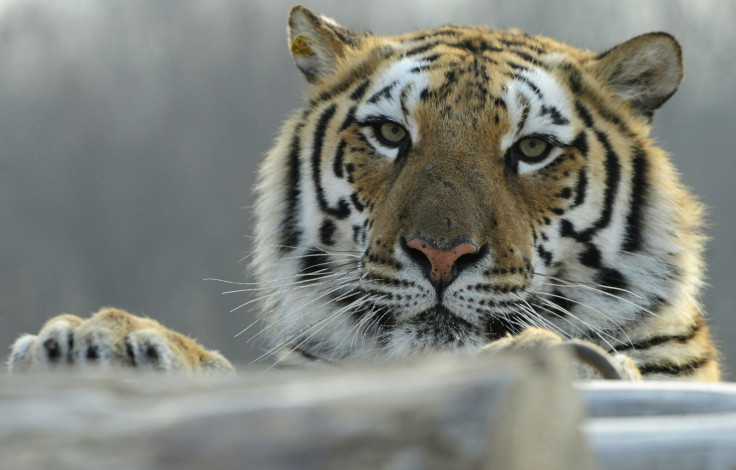 WII had been also working on making stripes repository of tigers from India, Nepal and Bangladesh, Jhala said and added that it had also made a database of DNA samples.
"DNA can help in broad identification of the region where the tiger is located, that is it can help determine whether the tiger is from central India or north India or the Northeast," Jhala told the Times of India and added that the cell will also provide technical support to the Center by "giving clearances to developmental projects in an area which has a tiger population."