Indian Police Compared to Nazis After Arresting Cartoonist Aseem Trivedi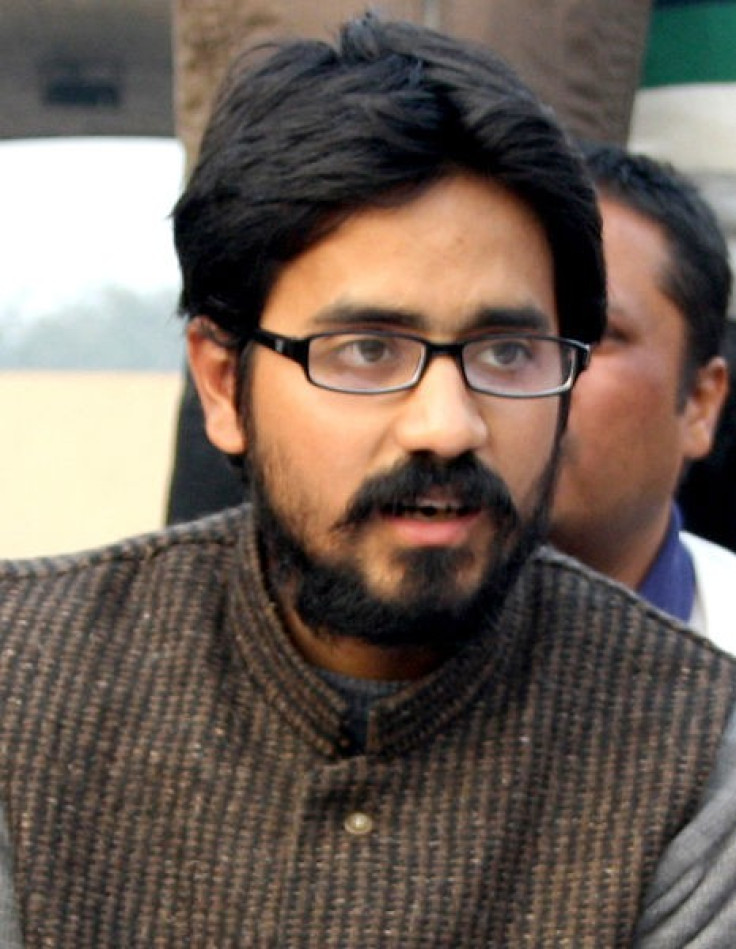 The arrest of an Indian cartoonist on charges of sedition has sparked criticism over the state of freedom of expression in the country.
Kanpur-based Aseem Trivedi, also a member of the India Against Corruption (IAC) organisation, has been arrested following a private complaint claiming that he mocked the Indian constitution during an anti-corruption rally last year.
He has also been charged with posting seditious and obscene content on his website.
The chairman of the Press Council of India, Markandey Katju, defended Trivedi, and compared the Mumbai police to Nazi criminals.
"The policemen who make such illegal arrests cannot take the plea that they were obeying orders of political superiors," he said. "In the Nuremberg trials, the Nazi war criminals took the plea that orders are orders, and that they were only obeying the orders of their political superior Hitler. But this plea was rejected by the international tribunal which held that illegal orders should be disobeyed."
Trivedi, whose drawings often target Indian government corruption, was one of two people to receive "Courage in Editorial Cartooning Award" in 2012 from the US-based Cartoonists Rights Network International.
His cartoons were displayed at a Mumbai protest in December by the anti-corruption crusader Anna Hazare.
The complaint cited a drawing which replaced the four lions that form India's national symbol replaced by four wolves, and swapped the national slogan "truth shall prevail" for "corruption shall prevail."
"If telling the truth makes me traitor then I am one," a defiant Trivedi said. "Even Mahatma Ghandi was called a traitor and if I am booked under sedition for doing service to the nation then I will continue to do so."
Indian law defines sedition as an act that brings hatred or attempts to excite disaffection toward the government. The maximum punishment for sedition is life imprisonment.
© Copyright IBTimes 2023. All rights reserved.