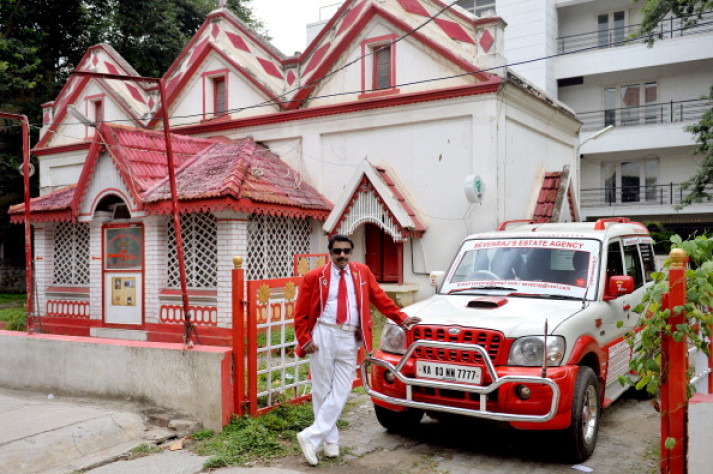 Meet 52-year-old, Bangalore businessman, Sevenraj, who has painted his world red and white. From his office and his house, to his car and his shoes, Sevenraj's world is two-toned.
The fetish, that started off as a way of branding his real estate agency, soon took over his life, his home and his family.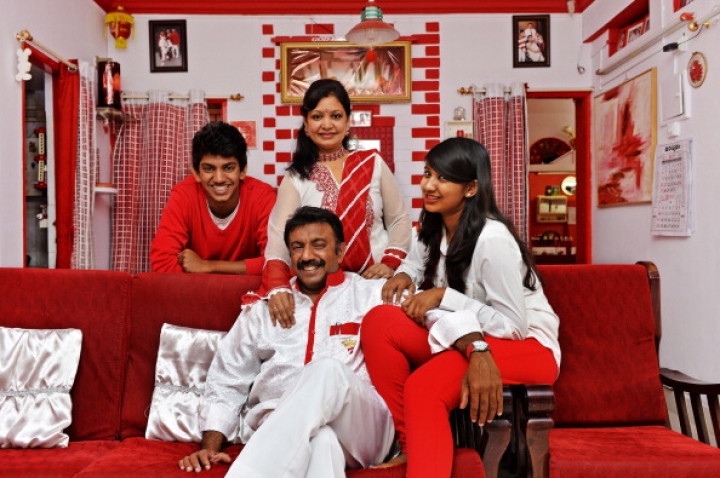 Sevenraj's house, office, cars, clothes and utensils, including his toothpastes and toothbrushes, are all in shades of red and white, and his family only dresses in the two colours on social gatherings.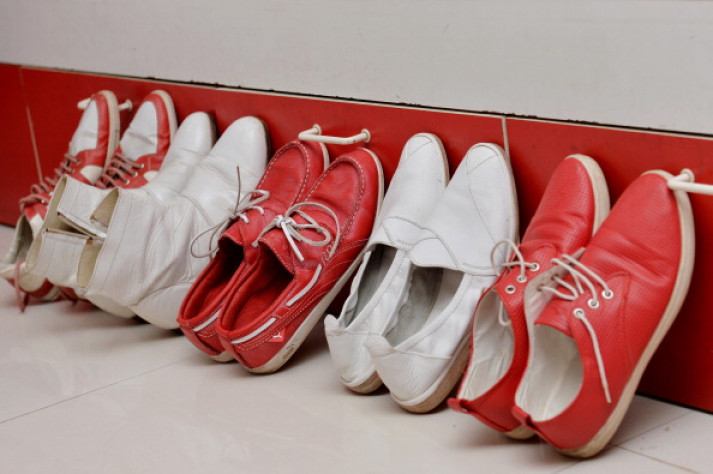 He was the seventh offspring and hence acquired the name, 'Sevenraj', which drives his other fetish, for the number '7', as reported by Mangalore.
Sevenraj has learnt seven languages and uses the number seven for his cars and mobile numbers.
He has been cited in India's Book of Records under the 'Strange but True' category.