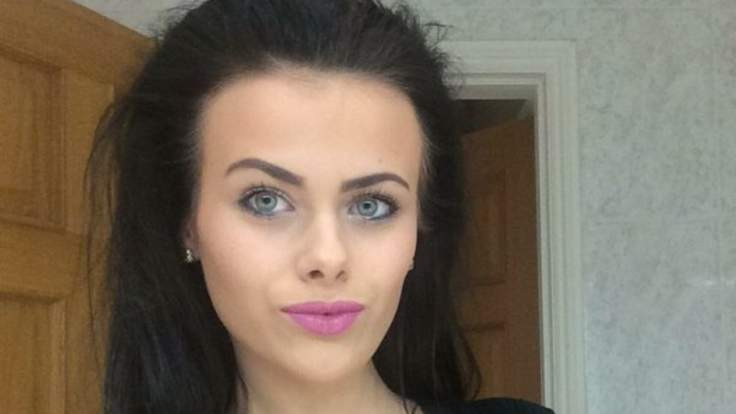 A man has been charged in connection with the murder of a woman whose body was found at a house in Northampton. Edward Tenniswood, 51, of Stanley Road in the town, is due to appear in court accused of murdering 20-year-old India Chipchase, who was reporting missing by her family on 30 January.
Enquiries taking place as part of the search for Chipchase led officers to a property in the St James area, where her body was found.
A forensic post-mortem examination conducted by a home office pathologist at Leicester Royal Infirmary concluded that Chipchase died as a result of pressure to the neck.
Tenniswood is due to appear at Northampton Magistrates' Court on 2 February to face the charge.
The Collingtree, a restaurant where Chipchase worked, issued a statement via Facebook saying their "hearts [were] broken" over the loss of their college. It added: "Our tears are flowing a steady stream for the loss of our colleague, Friend, loved one, little smile machine who will be greatly missed by all that worked with you or had the privilege to be served by you.
"You were a joy to work with nothing ever being too much trouble, always gave without expectation, you bought joy to so many. Your infectious smile and humour will be sorely missed. So much love out there for you little lady it would make you smile."