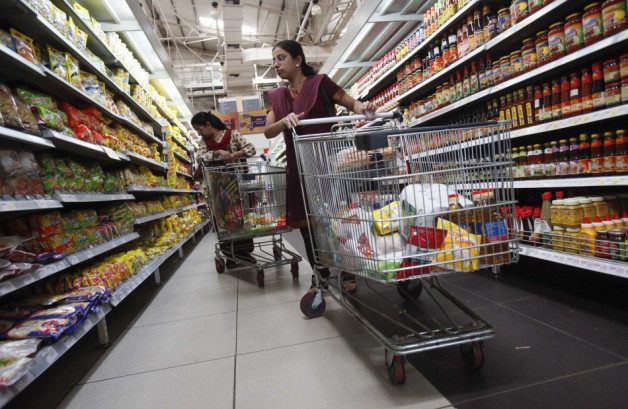 The Indian government has secured parliament's support to allow Foreign Direct Investment (FDI) in multiband retailers with both the upper and lower houses voting for the reform.
In the Rajya Sabha or the upper house, 123 MPs voted in favour and 109 against. Earlier, the government had won the vote in the lower house or the Lok Sabha with 253 members out of the 471 voting for the reform.
The government was able to secure a majority in the upper house after the regional Bahujan Samaj Party (BSP) voted for the decision. The BSP had walked out during the voting in the lower house, but said that it was voting for the move in the upper house since the reform was not binding on the states.
In September the Indian government had allowed 51 percent FDI in multi-brand retailers in the country, but was forced to agree to a vote on the decision following fierce objection from opposition parties. The final decision to allow FDI in multi-brand retail is up to individual states.
International retailers have already shown interest in India's lucrative consumer market. Wal-Mart has said that it plans to set up stores in the country in two years, while Tesco said it is considering the details of the Indian government's policy. Some German supermarkets too are interested in entering India, according to a report by the Indian news agency PTI.
The victory in parliament will boost the administration's efforts to boost the country's lagging economy. The country's GDP had slowed to 5.3 percent in the three months ending September. Stubborn inflation levels have restricted the Reserve Bank of India from easing its monetary policy.
Analysts have warned that India's economy could slow down further in the fiscal year. Credit Suisse lowered its forecast to 5.9 percent from 6 percent estimated earlier. Ratings Agency Fitch has warned that India's long-term growth potential could be at risk unless the government hastens efforts to encourage growth.