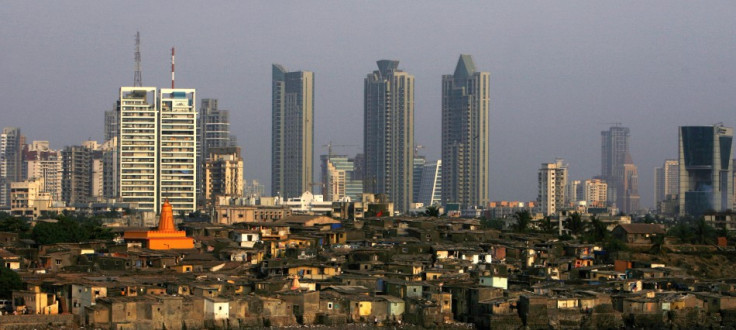 Prime Minister Narendra Modi government's housing policies will encourage growth in India's mortgage finance sector, providing a catalyst for the development of the country's emerging residential mortgage backed securities (RMBS) market, Moody's Investors Service has said.
Modi has set a goal of providing "housing for all" by 2022. It is estimated that India has a shortage of 18.78 million dwelling units in urban areas alone.
Since its election in May 2104, the government has announced reforms to stimulate growth, lower the fiscal deficit, and attract foreign investment, Moody's noted.
"These reforms, if successfully implemented, will enable India to sustain higher GDP growth levels of around 7.5% a year over the next 5-10 years. Such higher economic growth will, in turn, increase demand for housing and housing loans," the rating agency said.
In the financial year ended in March 2014, RMBS issuance in India increased by 75% to 53 billion rupees ($831.5m), though it was from a low base and the sector remains relatively small, the rating agency noted.
According to Moody's, the RMBS market in India has scope to develop into a larger funding source, particularly for those focused on affordable housing, in step with the government's vision for housing.
India's mortgage market grew by 19% to total 9.3 trillion rupees ($146.1bn), but still the home loan penetration rate in India remains low at just 8%, compared with around 25% on average in higher-income countries.
"This suggests there is still considerable untapped growth potential for the mortgage market. Given the high priority placed on housing by the Modi government, the mortgage market is forecast to grow in the order of 19%-21% in FY 2015 and may well accelerate after that."
Banks in India currently have little need to turn to securitisation for funding because customer deposits are readily available and relatively cheap.
On the other hand, specialist housing finance companies, which account for the other 37% of India's mortgage lending, have limited access to cheap deposits.
They are expected to grow their home loan books by 20%-22% in 2015 and will need as much as 2 trillion rupees ($31.4bn) in additional incremental funding, Moody's noted.
However, challenges remain for the RMBS sector and its potential to fund mortgages, the rating agency added.
"New tax rules have led to lower post-tax returns for bank investors in RMBS, while tax-related legal uncertainty has prevented mutual fund investors from participating in the market."
In addition, the long tenor of RMBS combined with the lack of a liquid secondary market for securities in India is a significant obstacle for investors, Moody's said.