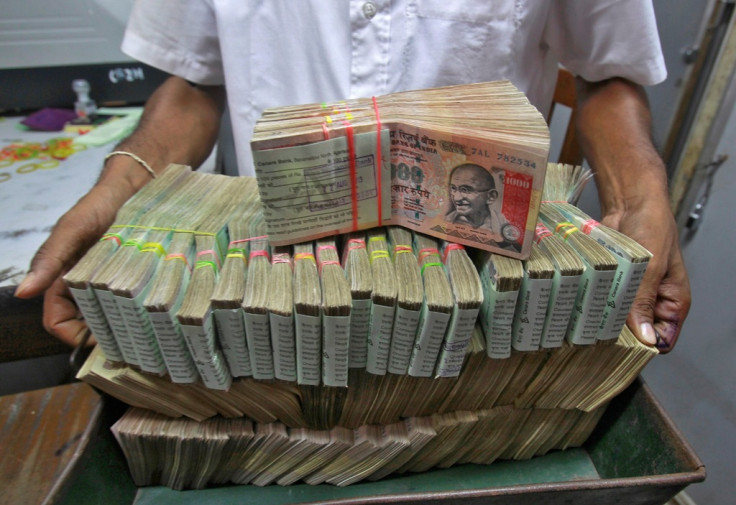 Healthier macroeconomic numbers, structural reforms and higher investments might help make India the fastest growing major economy in 2016, overtaking China for the first time, Goldman Sachs said.
The investment bank expects Asia's third largest economy to grow at 6.3% in 2015, 6.8% in 2016 and at 7% or more until 2018, while China's growth rate could slow to 6.7% in 2016 from 7% in 2015.
India's GDP growth slowed to 5.3% from a year earlier in the three months to September, compared with 5.7% in the previous quarter, data showed on 28 November.
Analysts have viewed the numbers as strong enough to the overall upward trend.
While the slide in commodity prices will narrow down fiscal and current account deficits and ease inflation, structural reforms by the new government will help boost investments, according Tushar Poddar, the chief economist for India at Goldman Sachs.
"We expect potential growth to rise from 6% in 2014 to 7% by 2018 due to rising productivity growth, in part due to increases in technology penetration, and acceleration in capital spending," the report said.
India's potential growth rate was 7% a few years ago, but has come down due to lack of capex expansion and policy reforms, Poddar said.
Signs of economic recovery are evident from rising demand, higher commercial vehicle sales, shrinking credit spreads, long end bond yields coming down and equities markets that are at a record high, Poddar said.
The Reserve Bank of India refused to lower interest rates in the rate review on Tuesday despite slowing inflation and a drop in the growth rate citing upward pressures remaining on demand.
Goldman Sachs is bullish on Indian equities for 2015, but does not expect foreign investors to be able to put as much money in Indian debt as they did in 2014.
The investment bank expects the rupee to trade between 62-63 against the dollar in the next three to 12 months.