India hits back at China over Dalai Lama's Arunachal Pradesh visit
New Delhi asks Beijing not to interfere in its 'internal affairs' and politicise the Dalai Lama's religious visit.
India has asked China not to create an "artificial controversy" over the Dalai Lama's visit to the state of Arunachal Pradesh. New Delhi said political colours should not be added to the spiritual leader's visit to the Himalayan region.
Insisting that the 81-year-old's visit is strictly for religious purposes, India asked China to stay away from its internal affairs. "There is no political angle behind His Holiness's visit to Arunachal Pradesh. It is completely religious. Arunachal Pradesh is an inseparable part of India and China should not object to his visit and interfere in India's internal affairs," India's junior minister for home affairs, Kiren Rijiju, who was elected from Arunachal Pradesh, told reporters on Tuesday, 4 April.
Beijing claims parts of Arunachal Pradesh as its own territory calling it "South Tibet" and has a history of strongly condemning foreign leaders visiting the region. However, India has held its ground firmly opposing China's stand.
Beijing considers the Dalai Lama, who is expected to begin his week-long visit to Arunachal Pradesh on Tuesday, 4 April, as a "separatist" leader and had denounced his previous visits to the region. His last visit to the region was in 2009.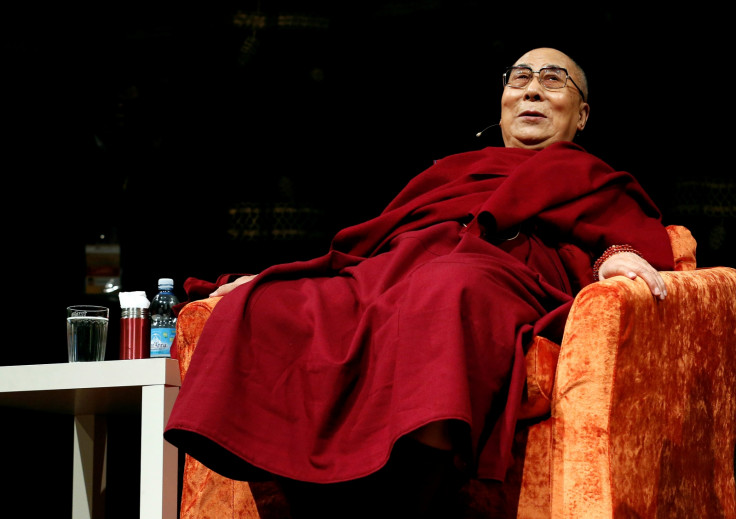 In a separate statement in anticipation of a strong reaction from China, the Indian foreign ministry said: "The government urges that no artificial controversy should be created around his present visit to Arunachal Pradesh."
Beijing had earlier urged India not to further complicate geopolitical matters in the region. China said it was "resolutely opposed" to the exiled leader's visit and was keeping a close watch on his movements.
© Copyright IBTimes 2023. All rights reserved.