India has ignored China's opposition to Dalai Lama's visit to its northeastern state of Arunachal Pradesh, saying that New Delhi has no control over the religious figure's travel plans within the country.
"The government's position in this regard has been consistent. He is a revered religious figure who is treated as such by the government and the people of India.
"The government has no say in his travels within India and no political meaning should be attached to them as such," Gopal Baglay, spokesman of Ministry of External Affairs, said, adding that the political motives should be kept aside into the visit.
The comments from the Indian government came after Beijing said that the Tibetan spiritual leader's visit would cause serious damage to diplomatic ties between the two countries.
"India is fully aware of the seriousness of Dalai issue and the sensitivity of China-India border question. Under such a background if India invites Dalai to visit the mentioned territory, it will cause serious damage to peace and stability of the border region and China-India relations," Chinese Foreign Ministry spokesperson Geng Shuang has warned last week during a press briefing.
The area of Arunachal Pradesh is controlled by India but claimed by China, who dubs eastern Himalayas as "South Tibet".
The 14th Dalai Lama, who fled to India after a failed rebellion against the Chinese in 1959 and set up a Tibetan government in exile, is set to visit the Tawang monastery in Arunachal Pradesh after a gap of eight years.
Meanwhile, Baglay also responded to the China's plan of expanding Brazil, Russia, India, China and South Africa (BRICS) association under a new name "BRICS plus" during the briefing.
The foreign ministry spokesman said that India was eagerly awaiting details of the Chinese suggestion.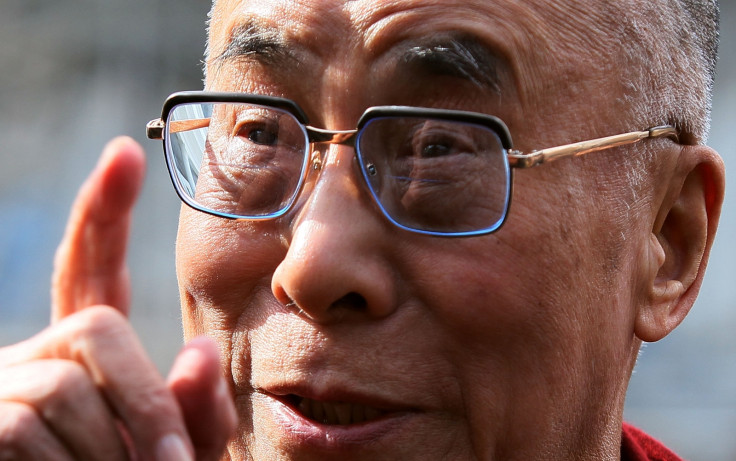 China has earlier said that the plan to "widen the circle of friends and turn BRICS into the most-influential platform for south-south cooperation in the world".
In 2016, India had hosted the BRICS summit; however, in 2017 the meeting is scheduled to be held in September in the south-eastern Xiamen city of China.