A visit by the Dalai Lama to India next month has angered China, who say it will cause serious damage to diplomatic ties between the two countries.
"India is fully aware of the seriousness of Dalai issue and the sensitivity of China-India border question," Chinese Foreign Ministry spokesperson Geng Shuang said adding, "Under such a background if India invites Dalai to visit the mentioned territory, it will cause serious damage to peace and stability of the border region and China-India relations."
He told journalists: "The Dalai clique has for a long time carried out anti-China separatist activities and on the issue of the China-India border has a history of disgraceful performances."
The area of Arunachal Pradesh is controlled by India but claimed by China, who regard the eastern Himalayas as "South Tibet".
The Indian government has heightened its public relationship with the Tibetan spiritual leader, a sea change from earlier administrations who were careful not to anger Beijing.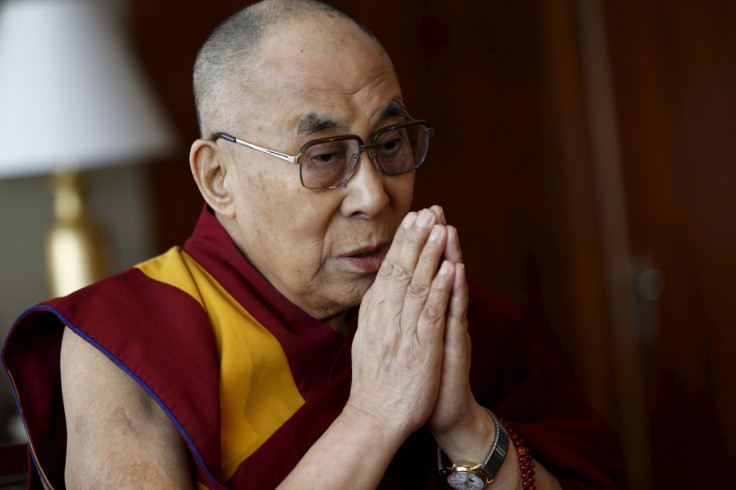 "It's a behavioural change you are seeing. India is more assertive," junior home minister Kiren Rijiju told the Times of Islamabad.
Rijiju defended the Dalai Lama coming to the Buddhist Tawang monastery after an eight-year absence for his 4-13 April visit, saying the spiritual leader is free to travel to any part of the country. "He is going there as a religious leader, there is no reason to stop him. His devotees are demanding he should come, what harm can he do? He is a lama."
The Chinese regard the Dalai Lama as a dangerous separatist.
Chinese Foreign Ministry spokesman Geng Shuang told the Indian Express: "China is strongly opposed to the Dalai visiting disputed areas.
"China's position on the eastern section of China-India border dispute is consistent and clear. The Dalai clique has long been engaging in anti-China separatist activities and its record on the border question is not that good," he said.
The 14<sup>th Dalai Lama fled to India after a failed rebellion against the Chinese in 1959 and set up a Tibetan government in exile.
The India-China boundary dispute has long been a source of contention, focused on the area of Arunachal Pradesh over which the two countries fought a war in 1962.