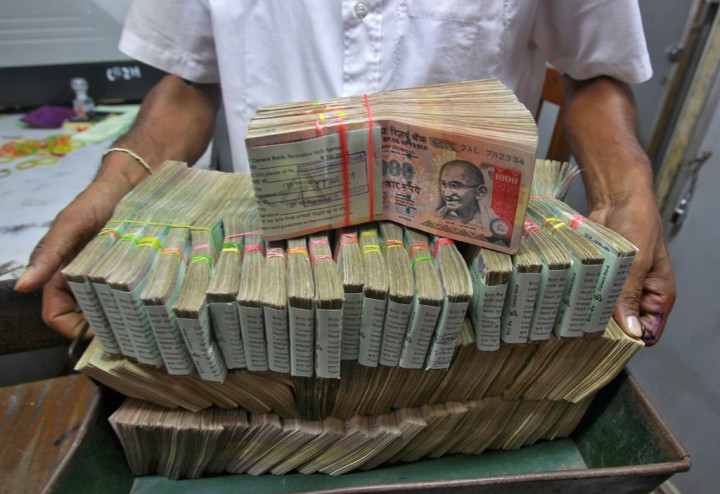 India-based diamond trading company, Winsome Group, has allegedly defrauded a number of public-sector banks of several billions of rupees and routed most of the money offshore.
Times of India (TOI) citing documents accessed by it reported that it has enough evidence to suspect Winsome Group diverted most of the loan money abroad or invested it in unrelated projects.
The group has now accumulated defaults of 65.81bn rupees ($1.08bn, £649m, €811m) on loans from a consortium of 15 banks, mostly state-run lenders, in India. The banks sent a notice to the company labelling it a wilful defaulter on 15 October 2013, and the loans have been declared non-performing in recent months.
The company is facing criminal investigation over the default in India.
TOI said the documents provide evidence to suspect criminal conspiracy by the company to divert a part of the loan to businesses outside India. In addition, they raise suspicion that the money was diverted to real estate investments in Mumbai and Dubai, the newspaper alleges.
Winsome promoter Jatin Mehta attributed his inability to pay the banks, to the default on payments by the group's buyers of gold based in UAE. Mehta noted that the buyers suffered losses of $1bn in derivatives and commodities trading.
Documents accessed by TOI show that all of Winsome's distributors, which were each registered in quick succession, are controlled by one single person, and at least one of them may have close ties with the group.
TOI citing private investigations done by a creditor bank reported that Winsome's distributors do not seem to have the collective capability to lose $1bn, as claimed by the group when it defaulted.
In addition, there are indications that Winsome might not have provided big credits to its distributors and that the funds may have been diverted elsewhere outside India.
India's public sector banks have recently made news due to the corruption taking place in their business dealings.
A top executive at state-run Syndicate Bank was arrested earlier for taking bribes for sanctioning loans.