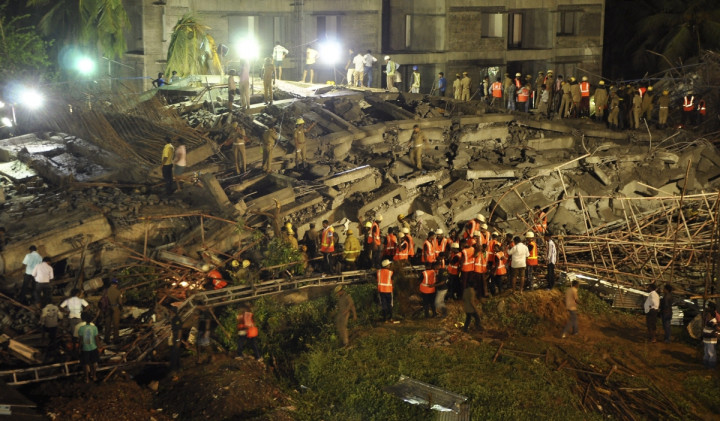 The death toll in the 11-storey building collapse in Chennai, the capital of the south Indian state of Tamil Nadu, has risen to 11 and more than a 100 are still feared trapped under the debris.
Most of the victims are construction workers.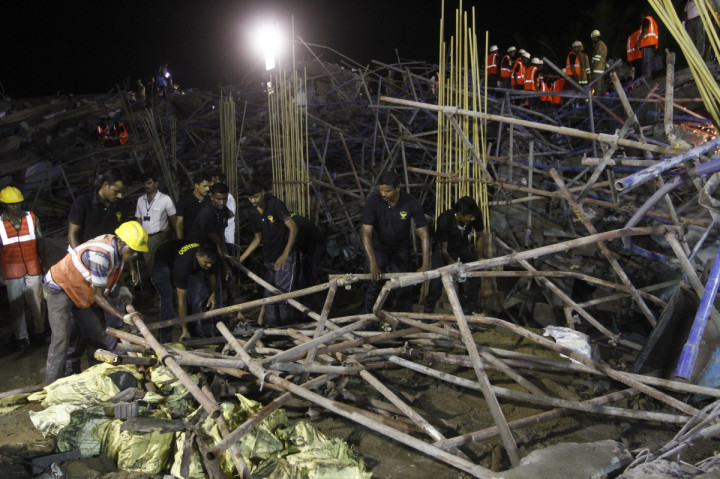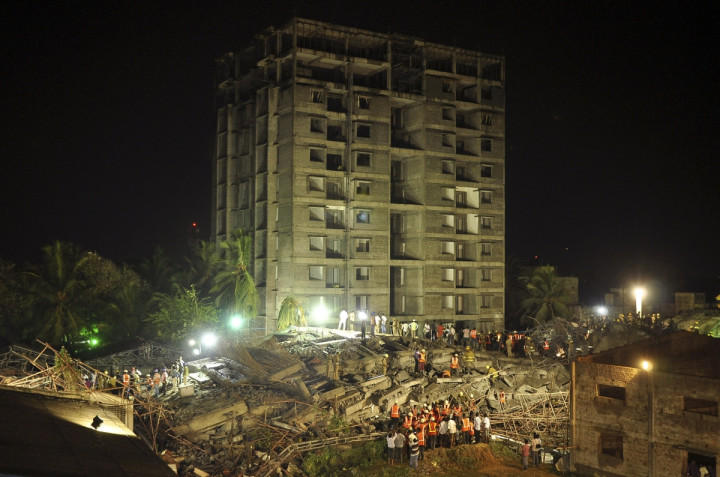 Fire service official Vijay Shekar told the Times of India that it could take at least two days to reach the ground floor of the residential building that was under construction.
"This is going to be a massive operation. We will get a clear idea of the number of people who died in the accident only when we reach the ground floor," he said.
Apart from local workers, ten teams of the National Disaster Response Force are engaged in the rescue operation.
The day witnessed another major building collapse. In the Indian capital New Delhi, a four-storey building came down killing at least 10 people and injuring two.
"This is a 40-year-old building. They have illegally built floor after floor," Rajesh Bhatia, a senior municipal official told NDTV.
Building collapses in India have become common occurrences. Earlier this year, a residential building collapsed in the tourist resort of Goa, claiming at least 14 lives.
Last September, more than 50 people were killed after a four-storey building collapsed in the commercial capital Mumbai.
Poor construction is often blamed for the collapses, apart from violation of sanctioned norms.