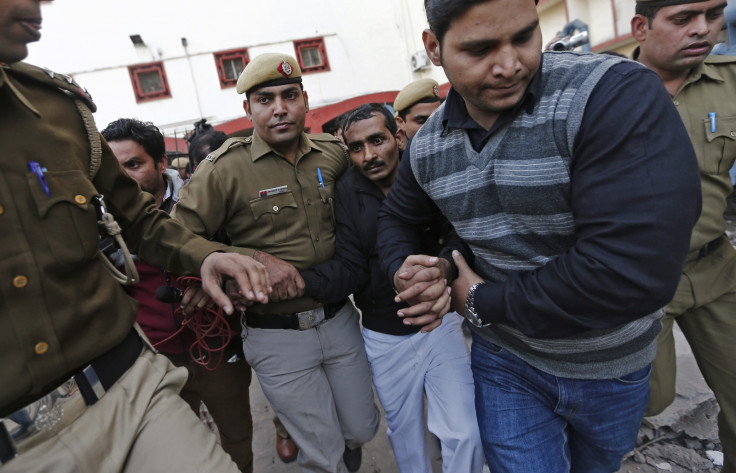 The New Delhi government has clamped a blanket ban on all taxi firms that solely operate using internet-based technology, following the rape allegation involving an Uber taxi driver.
About 20 companies including Ola Cabs, Taxi for Sure, and Quick Cabs are to face the ban – which will also have a grim effect on the commuters and traffic in the Indian capital.
In a notification sent by the transport department, the authorities said: "Easy Cab, Mega Cab, Meru Cab, Chanson Cab, Yo Cab and Air Cab are licensed with the Transport Department for operating radio taxis in the NCT of Delhi."
"All other transport/taxi service providers through web-based technology, who are not recognised, are prohibited from providing such services in the NCT [National Capital Territory] of Delhi to public till they get license/permission from the Transport Department."
The move, derided by critics as a knee-jerk reaction by government authorities, has come following criticism that Uber failed to run background checks on its employees.
Transport authorities initially placed a ban on Uber services earlier, which is now extended to other web-based operators.
Uber's Taxi driver Shiv Kumar Yadav, 32, has been accused of raping a 26-year-old woman while she was travelling in his taxi. The victim says after she dozed off in the travel, Yadav managed to drive the taxi to a secluded location and sexually assaulted her.
Police sources tell local news outlets Yadav has confessed to crime but did not show any remorse over the assault.