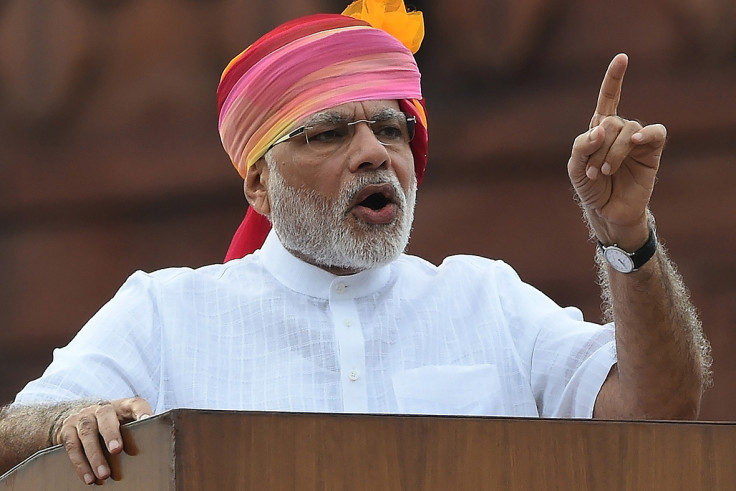 India has approved a plan to offer foreign entrepreneurs permanent residency status if they invest £1.1m ($1.5m) in the country.
In a statement, the government said the scheme was intended to boost foreign investment in the country and encourage growth in the manufacturing sector.
Investors will be offered 10-year residency status with relaxed visa rules upon their initial investment, although this can be extended by another decade.
The offer is conditional on the entrepreneur creating jobs for at least 20 resident Indians every financial year.
"If you invest in India, then the availability of visa, the availability of the right to purchase assets, the availability of employment for family members, there is a detailed policy that has been approved by the Cabinet today," Finance Minister Arun Jaitley told the Press Trust of India on 31 August.
India's vast bureaucratic system is notorious for its inefficiency and corruption — a perception Prime Minister Narendra Modi vowed to change when he came to power.
He has also pledged to attract greater foreign investment into Asia's third largest economy.
"Permanent residency status will be granted for a period of 10 years initially with multiple entry facility, which can be renewed for another 10 years," the government statement read.
"PRS will serve as a multiple entry visa without any stay stipulations and PRS holders will be exempted from the registration requirements."
Singapore offers a similar residency scheme for foreigners willing to invest S$2.5m (£1.4m) in the city-state.