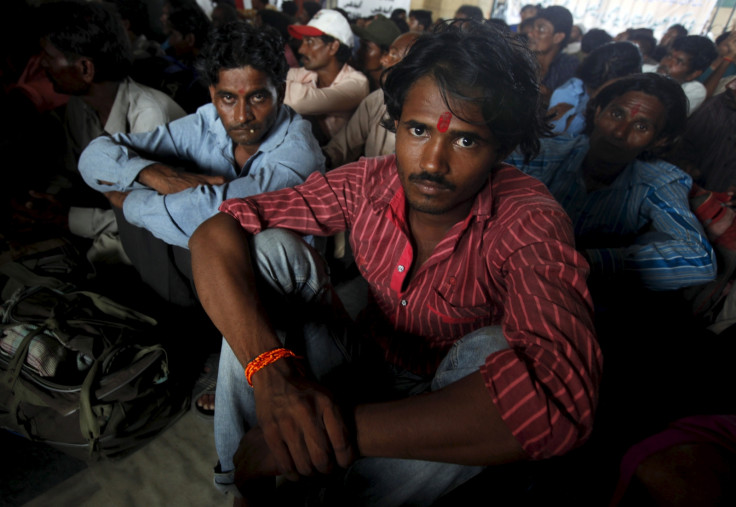 India and Pakistan have exchanged the lists of prisoners from each country locked up in their respective jails. The exchange follows the Agreement on Consular Access deal, signed by the two countries on 21 May 2008, which requires both nations to hand over lists of prisoners on 1 January and 1 July every year.
At least 518 Indians, including 55 civilians and 463 fishermen, are imprisoned in Pakistani jails, the Indian Foreign Office said Friday, 1 July, when the lists were exchanged simultaneously in New Delhi and Islamabad. The list that India handed over to its neighbour contained 505 names, of which 372 are civilians and 133 fishermen from Pakistan.
The lists were exchanged through diplomatic channels, Vikas Swarup, spokesperson for India's Ministry of External Affairs, said. He said that India is committed to taking up urgent humanitarian matters with its neighbour.
"India remains committed to addressing on priority with Pakistan humanitarian matters, including those pertaining to prisoners and fishermen in each other's country," Swarup was quoted by news agency IANS.

"In this context, we await confirmation of nationality of those from Pakistan who are otherwise eligible for release, and repatriation consular access to those Indian nationals in Pakistan's custody for whom it has so far not been provided," he added.
In March, an Indian national, Kulbhushan Yadav, was arrested in Balochistan, Pakistan, for illegally entering the country via Iran. Pakistan accused Yadav of planning "subversive activities" for the Indian intelligence agency, Research and Analysis Wing (RAW). Authorities in Delhi said the man was a retired navy officer.
After Yadav's arrest, the Indian government urged Pakistan to allow him consular access, but Pakistan denied the request in June.