India places drones on prohibited and dutiable goods list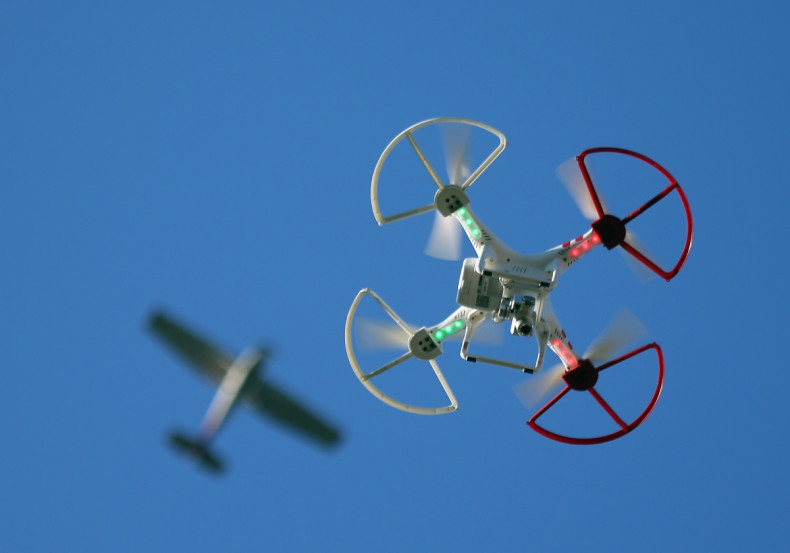 As more drones take to the skies and their cost continues to drop, several countries are looking to regulate the import and use of drones within their borders. The Indian government has decided to revise the Indian Customs Declaration Form to include drones in the list of prohibited and dutiable goods making it compulsory for travellers entering India to declare and pay duty for them from 1 April.
According to the new customs rules, only passengers who carry prohibited or dutiable goods will have to fill the customs form upon arrival. Although there is no ban on the import of drones into India, there are restrictions on their use. It is currently illegal for civilians to use drones in India due to security, privacy and safety concerns.
In October 2014, the Directorate General of Civil Aviation (DGCA) announced that until proper rules and regulations are formulated, Unmanned Aerial Vehicles (UAV) are forbidden from taking to Indian airspace for any non-government agency, organisation or individual without prior authorisation. If you are looking to get permission, you will require approval from the DGCA, Air Navigation Service Provider, the Ministry of Defence, the Ministry of Home Affairs and other concerned agencies.
Several countries have drafted new rules to respond to the massive growth in sales and series of high-profile security concerns and cases. SZ DJI Technology Co, often touted as the "Apple of the drone industry," recorded sales of about $1bn (£7.1m). According to ABI Research, consumer drone revenues are forecast to reach $4.6bn in 2025.
Regulators, however, are concerned about the difficulty of enforcing new rules to track and monitor drones.
"Even the U.S. is struggling with similar issues. While we are looking at international best practice, DGCA and MOCA are working [with] the Ministry of Home Affairs, which is responsible for homeland security, to allow civilian use of drones without a security component," R N Choubey, Secretary of the Ministry of Civil Aviation told AIN Online. "We are struggling. This is a transition phase. If somebody does something dangerous, we have our standard operating procedures."
Despite the blanket ban on drone usage, many civilians still continue to buy, sell and use drones in India. With no official guidelines in place, drones have been used to film lavish weddings and Bollywood movies. Chinese drones are also openly sold online and in stores in many Indian cities, including Musafirkhana and Manish Market in Mumbai which is, ironically, close to the police commissioner's office at Crawford Market.
However, there have been numerous instances where the use of drones was restricted. In February, nine Ukranian nationals were detained in Tamil Nadu for taking videos and photographs of the Arunachaleswar temple using a drone. Two weeks later, an American citizen was caught taking photos of the Khajuraho temple in Madhya Pradesh using a drone camera.
Government agencies have primarily imported drones for surveillance, monitoring India's borders with China, Pakistan and Bangladesh and maintaining law and order. Apart from military and law enforcement, drones have also been used for wildlife conservation, agriculture, remote monitoring and other uses in India.
"It's true that since there are no regulations, many things remain undefined," said Shinil Shekhar, co-founder of Airpix — a Mumbai-based startup that offers UAV services. "In an unregulated market, there will be irresponsible usage, with its potential threat to public safety. But banning an entire technology just because no regulations have been framed is also not justified."