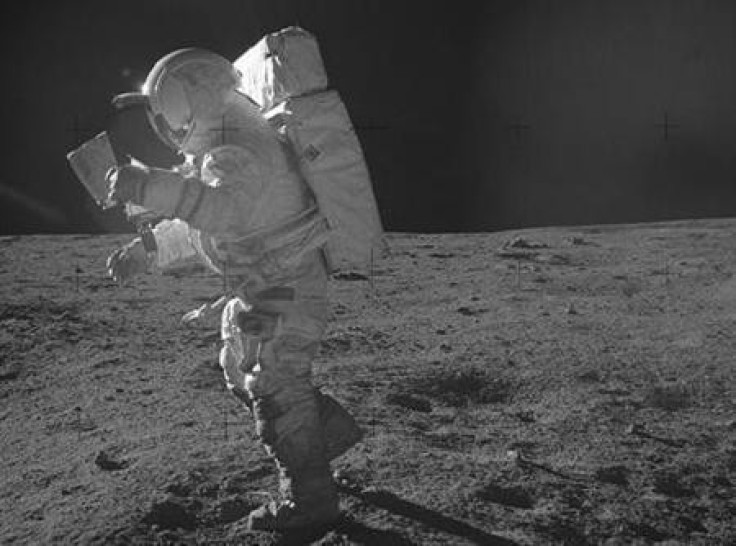 Indian politician Sisir Adhikari recently quizzed government ministers on their intentions for extraterrestrial beer brewing, to clarify whether there was a plan to brew beer on the Moon.
Adhikari put forward the unusual query on 15 March in parliamentary question time in the Lok Sabha, India's lower house. Adhikari, Trinamool Congress member for Kanthi in West Bengal, asked "whether an Indian spacecraft is planning to brew beer on the Moon? ... If so, [what are] the details of research plan and viability of yeast test?"
While the question may have seemed a little off-the-wall, Jitendra Singh, the minister of state in the prime minister's office, had some promising news.
"There is no plan to brew beer on the Moon by any spacecraft to be made by Indian Space Research Organisation (ISRO).
"However, Team Indus, a privately funded team under the Axiom Research Labs Pvt. Ltd., is competing for the Google Lunar XPrize competition towards building a spacecraft capable of soft landing and roving on the Moon.
"The spacecraft is proposed to be launched onboard ISRO's Polar Satellite Launch Vehicle under a commercial launch agreement. As understood from media reports that TeamIndus is proposing an experiment to brew beer on the Moon using yeast."
Team Indus is the only Indian team in the running for the $30m (£24m) Google Lunar XPrize. It plans to land a rover in the Mare Imbrium plane, or Sea of Showers, on the Moon.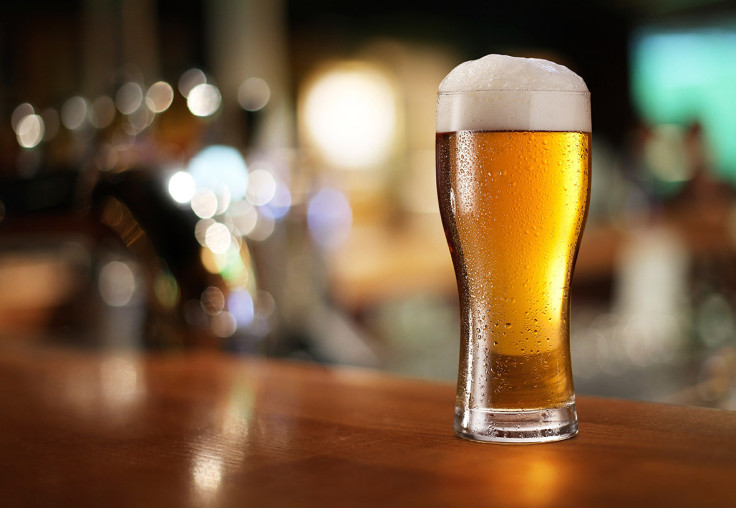 "As understood," Singh continued, "the aim of this experiment is to test and observe the survivability of yeast in space and how it performs under Moon's gravity conditions. The experiment plans to brew a small batch of beer in space."
This would not be the first attempt to brew beer in space. Kirsten Sterrett of the University of Colorado in the US sent a brewing kit into orbit on board a space shuttle engineered by BioServe Space Technologies, sponsored by NASA. She even got to drink it when it came back to Earth.
UPDATE
TeamIndus has since issued a statement about the student experiments. It said: "TeamIndus, the only Indian team competing for the Google Lunar XPrize instituted Lab2Moon, a global competition for students under the age of 25 to imagine, design and build and experiment that will accelerate humanity's transition to a multi planetary species.
"Earlier this month, an international jury ... examined in granular detail, the prototypes of these experiments that came in from all over the world. Team Space4Life, which proposed an experiment to test the effectiveness of using a colony of Cyanobacteria as a shield against harmful radiation in space and India based Team ZΩI, which proposed an experiment to explore photosynthesis in space, have been shortlisted to fly aboard the TeamIndus Spacecraft.
"Six other teams and their experiments that have qualified include Team Callisto (India) - Lunar Dust Accumulation Analyser, TeamEARS (India) - Electrostatics Active Radiation Shield Experiment, Team Kalpana (India) - Instrument for Lunar Dust Analysis, Team Killa Lab (Peru) - an experiment Testing Microbial Growth And Decomposition, Team Lunadome (UK) - an Inflatable Dome experiment, Team Regolith Revolution (USA) - looking at the Effect on Plant Growth in Moon Regolith.
"US based Team Original Gravity which had proposed a yeast based experiment, is not in the final shortlist of teams that has qualified to fly on the TeamIndus spacecraft."