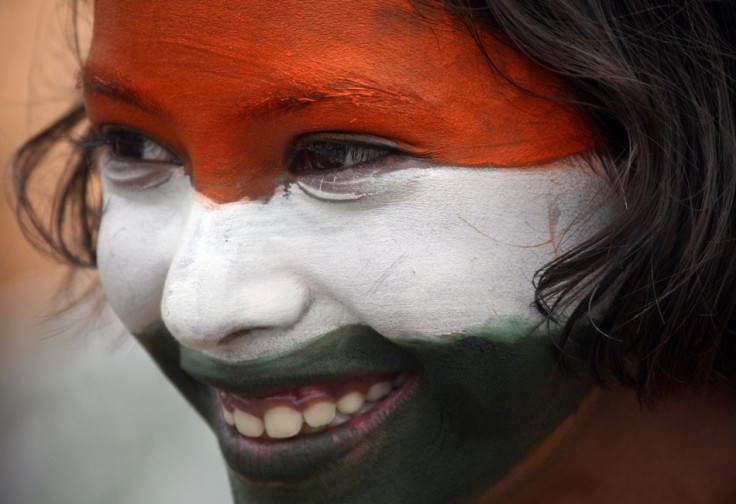 After more than 200 years of British rule, India regained its independence on Aug. 15, 1947.
Since then, this day is now a national holiday, and all the schools and colleges across the country as well as offices and business areas celebrate it.
Every year the Prime Minister addresses the Nation after the flag has been unfurled, recounting the country's achievements of the year, discussing current major issues and future plans for the progress of the country while the President gives a speech on the eve of the special day.
In keeping with the tradition, Indian President Pratibha Patil, in her Independence Day eve address to the nation chose to talk about what she called corruption "cancer."
"There cannot be just one panacea or remedy to deal with it, but a system of transparency and accountability should be put in place at various levels, and then, effectively enforced.
"It would require preventive and punitive measures, as well as adoption of rational approaches as we pursue the anti-corruption agenda," she said.
It seems then the Indian government has decided to put corruption at the top of its agenda and the message was also passed on to Indian expatriates.
Indian expatriates in the UAE, for example also celebrated the 65th Indian Independence and during the celebrations, officials read out the president's speech.
Commenting on the discourse and the obstacles ahead Dubai's Consul General Sanjay Verma said: "Although India was the fastest growing country in the world last year, poverty is still an issue, to eradicate which the current rate of growth will have to continue for the next 15 to 20 years."
"If each one thinks there is no one better than themselves, then we will reach nowhere," he said.
However swiftly switching to the more positives sides of the country and what it offers Verma also urged citizens to look beyond the problems and negative news often highlighted in the media. "There is more to India than that," he added.