India: Uranium Company Boss Says Deformed Children from Nearby Villages 'Imported from Elsewhere'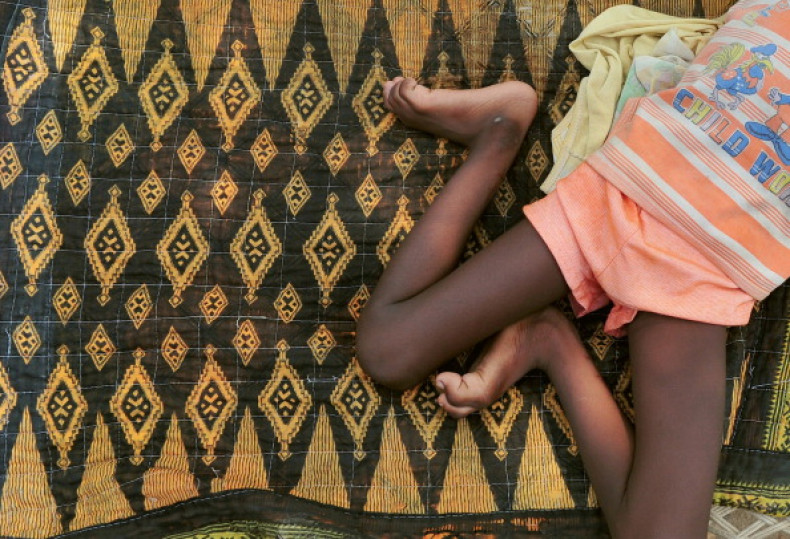 The boss of an Indian uranium company has dismissed allegations that his mines might be responsible for the large number of deformed children in nearby villages.
Diwakar Acharya, chairman of the Uranium Corporation of India Limited (UCIL), said the deformed kids "may be imported from elsewhere."
Last February, photographs of deformed children in an Indian newspaper prompted the Jharkhand high court to demand an explanation from UCIL and government agencies.
The high court found that the health of at least 50,000 people is at risk due to the presence of uranium mines in the area, and that many children living near the mines were born with swollen heads, blood disorders and skeletal distortions.
However Acharya said that "activists and doctors come with an agenda to Jadugora, a town of about 19,500 people in Jharkhand that's home to the company's main operations.
"See, what happens is, you say you are a specialist and you'll come and treat, but all you do is, you are convinced UCIL is evil and you have come here only with the sole motive of finding reasons which would validate your preconceived notions."
Acharya was responding specifically to a 9 July report by Bloomberg News, which was purportedly based on interviews with several doctors as well as dozens of families affeced by deformities.
UCIL has previously faced allegations about the effect of its uranium mines.
A 2007 study by Indian Doctors for Peace and Development – which aims at preventing disease and infirmity – said that the risk of suffering from congenital malformation was higher in families that lived close to the mines.