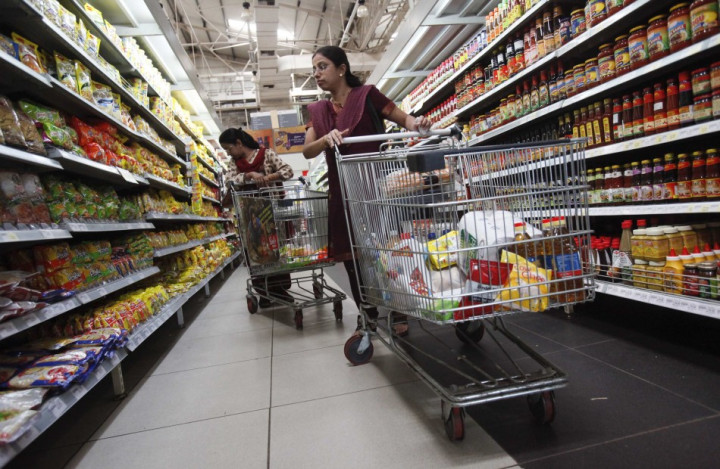 India's government will appoint a retired judge to conduct a probe into Wal-Mart's lobbying practices after a report said that the retail giant spent millions of dollars to influence US lawmakers to push its expansion into foreign markets.
Speaking in the lower house of Parliament, India's Minister for Parliamentary Affairs Kamal Nath noted that the government will make the inquiry as fast as possible. The parliament is yet to pass important financial bills before the winter session ends on 20 December.
In a report to the US Senate, Wal-Mart earlier disclosed that it had paid $25m (£15.5m, €19.2m) over four years for lobbying lawmakers in order to gain access to foreign markets, including India.
Following the report, India's opposition parties which are against the government policy to allow foreign direct investment (FDI) in retail sector demanded a government probe into whether any money was spent in India or not.
While lobbying is legal and its disclosure is mandatory in the US, India's opposition lawmakers wanted to connect Wal-Mart's lobbying with alleged bribery to Indian officials.
Wal-Mart's Indian joint venture with Bharti Enterprises had earlier suspended its Chief Financial Officer and other senior executives as part of the company's global investigations into bribery allegations.
Wal-Mart has earlier denied allegations that it lobbied in India, adding that it is investigating potential breaches of the Foreign Corrupt Practices Act, a US anti-bribery law, in countries including India. Nevertheless, it did not disclose details of the possible violations.
Ever since India announced plans to open up its retail sector for foreign investment, the retail major has been more active in the country than its global rivals. In order to tap India's $450bn retail market, it entered into a tie-up with local conglomerate Bharti Enterprises. However, its Indian business was confined to wholesale trade at that point of time.
Earlier in 2012, India approved 51 percent FDI in multi-brand retail, allowing foreign supermarkets into the retail sector in India through joint ventures. Since then, Wal-Mart's activities in India have been under scanner, as the policy change was severely criticised by opposition parties and certain industry groups.
Those who opposed the reform said allowing foreign investment will destroy the livelihoods of millions of small store owners.