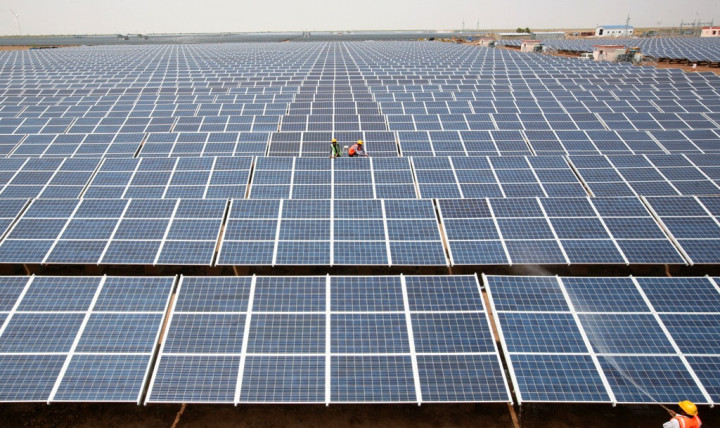 India has said it will respond to any US trade action regarding New Delhi's solar energy programme, a day after Washington decided to take India to the World Trade Organisation over alleged protectionist measures.
New Delhi's move also comes ahead of a US International Trade Commission hearing into complaints of trade barriers raised by India, due on 12-13 February.
Indian Trade Secretary Rajeev Kher said his country, too, had raised complaints about the US at the WTO.
Kher said India was also examining possible dumping of solar equipment.
The spat over India's solar programme began when the US sought consultations at the WTO last year, the first step in a dispute process that can lead to sanctions.
The US sought discussions over India's Jawaharlal Nehru National Solar Mission, which aims to double the country's solar energy capacity by 2017.
India has argued its solar policies are legal under WTO government procurement rules. It also imposed anti-dumping duties on Chinese and Indonesian solar equipment firms in 2013.
With general elections due by May, Indian politicians would want to show that they would not give in to American pressure tactics.
"We have clear evidence of 13 odd [US] states which follow equally restrictive policies as they challenge against us," Kher said, reported Reuters.
"So, we are examining those policies," he added.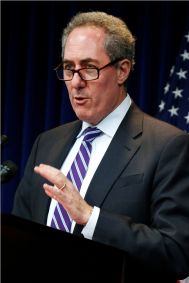 The US government said it would file a second case at the WTO regarding domestic content requirements in India's solar mission.
US Trade Representative Michael Froman said rules, compelling Indian solar power producers to use locally-made hardware, discriminated against US producers.
Indian solar power developers import equipment from the US, China, Germany, Indonesia and Malaysia.
The bilateral trade in goods, between India and the US, hovered at $63.7bn (£38.7bn, €46.6bn) in 2013.
Local Aspirations
Indian solar equipment makers such as Welspun Energy and Moser Baer India are looking to expand their capacity just as fuel shortages and populist tariff regimes have hit the performance of thermal power stations.
In 2013, New Delhi invited bids from firms to set up solar power projects with a capacity of 750 megawatts, amid persistent electricity shortages. The government said locally-made equipment had to be used to generate half of that capacity.