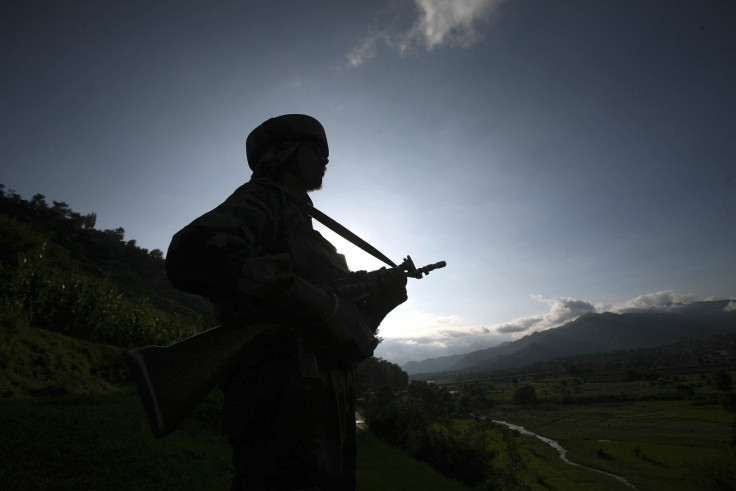 Indian Army Chief General Bipin Rawat arrived in the border state of Sikkim on Thursday, 29 June at a time of cross-border tensions with Chinese troops in the region. His arrival was preceded by China accusing Indian troops of incursion into its territory.
At the nucleus of the latest standoff is a road built by China in Doklam, also called Donglang, which is located at a tri-junction of India, Tibet and Bhutan. The structure is vehemently opposed by Bhutan, the tiny Himalayan kingdom which also shares the border with Sikkim. Doklam is under Chinese control but is also claimed by Bhutan.
As part of his two-day Sikkim visit, which New Delhi downplays as a routine one, Rawat will oversee the operational readiness of the troops and will also hold talks with top military commanders stationed in the state. He is also expected to visit several formational headquarters positioned in the sensitive border areas.
Since Bhutan does not have diplomatic relations with China, the country's ambassador to India raised complaints saying the road being built violates regulations.
"We have issued a demarche to China through its diplomatic mission here. Doklam is a disputed territory and Bhutan has a written agreement with China that pending the final resolution of the boundary issue, peace and tranquillity should be maintained," Bhutan's ambassador to New Delhi, Vetsop Namgyel, told the Press Trust of India.
Although the only 220km stretch of the lengthy 3,400km-long Sino-India border falls in Sikkim the frontier is considered strategically vital for army operations. China blames India of indirectly attempting to stop the construction of the road on behalf of Bhutan.
Beijing had earlier said Indian soldiers had crossed borders to penetrate Chinese territories in the region demanding their immediate withdrawal. News about Indian troops' movement broke out after it emerged that China's People's Liberation Army (PLA) destroyed bunkers inside Indian territories triggering scuffles.