Indian Court Rules Vedanta Donations to Major Political Parties were Illegal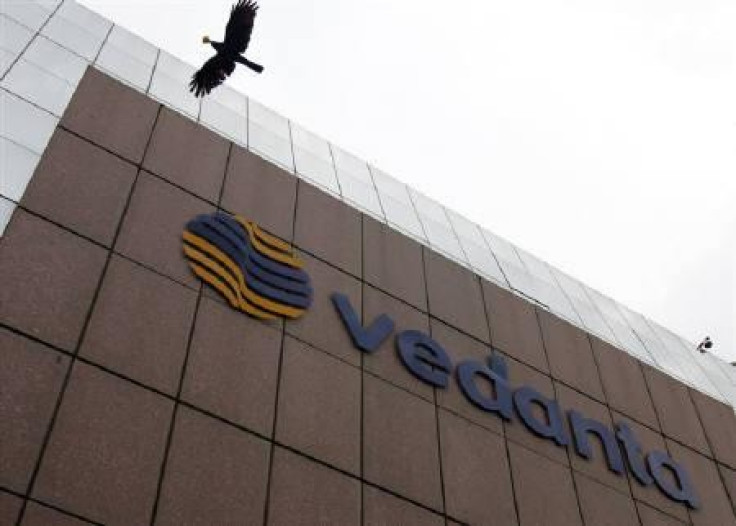 India's two main political parties broke the country's "Foreign Contributions" law by accepting cash from local companies owned by London-listed Vedanta resources, according to a ruling by the Delhi high court.
The judgement comes as the ruling Congress party and the opposition Bharatiya Janata party (BJP) are set to compete in a general election starting next month.
Indian companies Sterlite Industries India and Sesa Goa, which are controlled by Vedanta, donated 87.9m rupees ($1.47m, €1m, £880,000) in total to Congress between 2004 and 2012, according to data gathered by the anti-corruption group that brought the issue before the court.
BJP received a donation of 14.2m rupees from Sesa Goa over the same period, according to data presented in the court by activist group the Association for Democratic Reforms (ADR). The opposition party also received 70m rupees from Sterlite Industries, according to the company's documents.
"The acts of the respondents ... clearly fall foul of the ban imposed under the Foreign Contribution (Regulation) Act, 1976 as the donations accepted by the political parties from Sterlite and Sesa accrue from "Foreign Sources," Judge Pradeep Nandrajog and Judge Jayant Nath wrote in their judgement.
The court also asked the home ministry and the election commission to investigate all donations to the parties by the two companies within six months. The authorities were asked to scrutinise donations from any other groups with foreign ownership structures.
Congress and BJP had argued that they have not violated any laws as the majority shares in Vedanta are held by an Indian. Indian billionaire Anil Agarwal holds more than 50% stakes in the parent UK-based Vedanta Resources
The ADR's counsel Prashant Bhushan opposed the plea of both the political parties.
India has strict laws for regulating foreign donations to political parties, as the country views such donations would lead to corruption. The facilitators of foreign donations can be jailed for up to three years if convicted.
Spokesmen from both BJP and Congress said there is no violation of rules in the donations. The parties are expected the appeal against the decision.
© Copyright IBTimes 2023. All rights reserved.