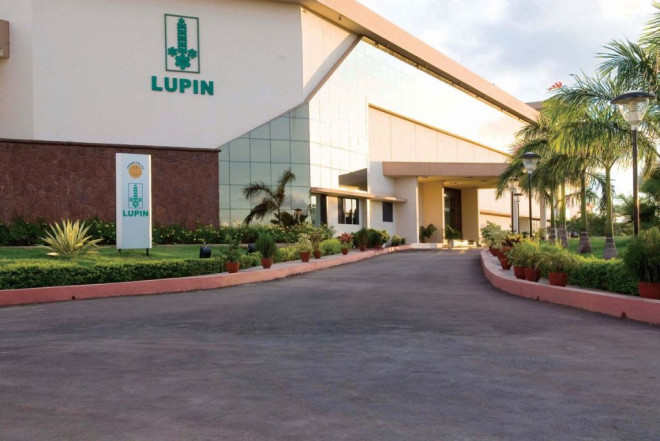 Lupin, India's fourth-largest drugmaker, has agreed to buy Mexican eye treatments maker Laboratorios Grin for an undisclosed amount.
The move marks Lupin's entry into Mexico's $275m ophthalmic market.
Grin, which makes branded generic drugs, is the fourth largest player in Mexico's ophthalmic segment, according to Lupin.
The acquisition also marks Lupin's entry into Latin America, a market the Mumbai-based firm has said could contribute a large part to its future growth.
Lupin's stock finished flat in Mumbai, valuing the firm at some $6.97bn (£4.19bn, €5.06bn)
Sarabjit Kour Nangra, pharmaceutical analyst at Mumbai-based Angel Broking said in a note to clients: "Lupin announced the acquisition of 100 % equity stake in Laboratorios Grin. The acquisition marks Lupin's foray into the high growth Mexican and the larger Latin American pharmaceuticals market.
"Mexico is one of the fastest growing pharmaceutical markets in the world valued at over $13.5bn and growing at 9‐10% annually."
"Incorporated in 1955, Grin is a specialty pharmaceutical company engaged in the development, manufacturing & commercialisation of branded ophthalmic products. Grin is a leading ophthalmic player and a trusted brand in Mexico.
"Laboratorios Grin recorded revenues of approximately $28m in CY2013 and has over 275 employees. The acquisition will provide a lot of synergies to [Lupin] and add to its ophthalmic pipeline. We remain neutral on the stock," Nangra added.
Grin is Lupin's second acquisition this year.
In February, the company purchased Netherlands-based Nanomi, which has the technology to develop complex injectable products - a segment many Indian generic drugmakers have increased focus on.
Lupin was founded by Indian billionaire Desh Bandhu Gupta.