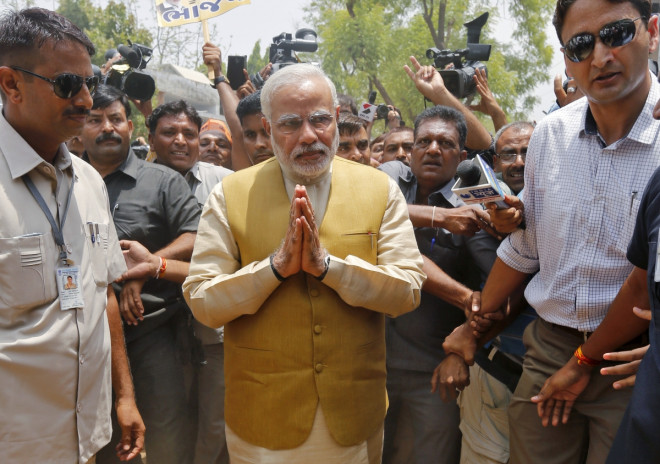 Narendra Modi's BJP election victory is yet to be sealed but the Prime Minister in waiting will already be planning his economic reforms. There are plenty of pressing issues for the BJP but here the most pressing and poltitically charged prospective reforms:
Banks: Around 10% of loans in India are stressed and pose a threat to India's recovery. Modi will need to help state-lenders stem the tide
Central bank: The bank's governor currently calls the monetary policy shots solo but reforms floated this year include establishing a committee to look after interest rates
Insurance: Modi will seek to increase the cap on foreign investment in the insurance sector, which is currently limited to 26%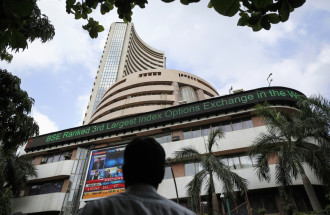 Privatisation: The great state sell-off awaits as Modi prepares to raise revenues and cut the deficit through asset sales. Foreign cash is already flowing back to India and Modi will probably seek to capitalise while sentiment is good
Goods and Services Tax: India's indirect taxation reform would see state and federal taxes replaced with a uniform national tax that analysts predict could boost the economy by 2%. Modi will have to cut out local authorities who will loathe to lose fiscal power.
Subsidies: India's fiscal deficit is weighed down by state subsidies on basic commodities, which cost the government more than 2% of gross domestic product in 2013/14. The BJP pledged greater fiscal discipline.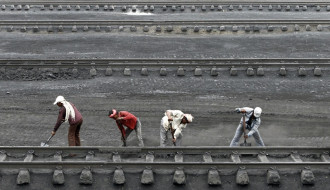 Energy: Modi could take his heralded Gujurati electricity model nationwide, providing different power feeds for different consumers and delivering reliable supplies.
Gas prices: Locally produced gas was set to double earlier this year but regulators put the move off until after the election. The price hikes are now in the pipeline and ready to go.
Labour: It will require political nous but Modi is seeking labour law reform to promote job-intensive manufacturing for India's booming young population.
Defence: India is the world's biggest importer of arms and Modi's BJP have already called for more foreign investment in the industry to cut down imports.