Indian soldier rescued alive from Siachen Glacier avalanche dies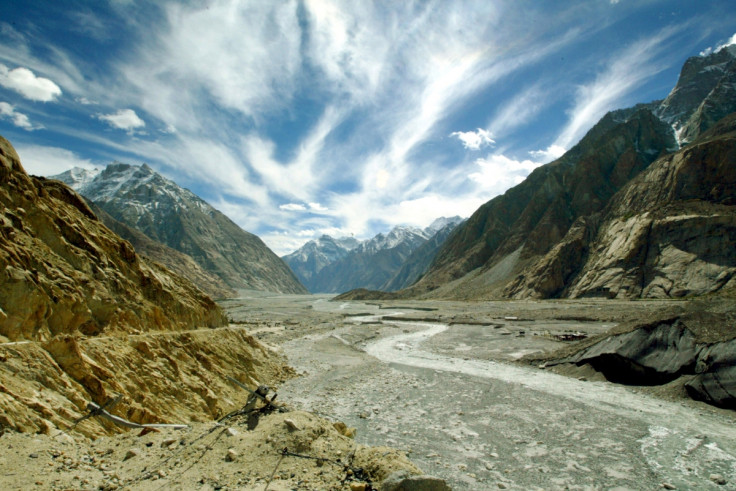 The sole survivor of an avalanche that struck the northern Siachen Glacier in India on 3 February has died, the Indian Army said. Lance Naik Hanamanthappa was the only one to be rescued alive among 10 soldiers who got buried under snow.
Hanamanthappa was found with a weak pulse beneath nearly 25 metres of snow on 8 February. He lay buried for nearly six days. He was airlifted to the research and referral army hospital in Delhi where his condition remained critical. Doctors said Hanamanthappa had frost bite.
"Despite best of medical efforts L/NK [Lance Naik] Hanamanthappa K could not be saved," the army announced on Twitter. "The soldier in L/NK Hanamanthappa will continue to inspire generations in the Indian Army," it added.
The army had earlier called Hanamanthappa's survival miraculous and said they were praying for his full recovery. Prayer services were held at religious places in his native state of Karnataka and elsewhere in India as well.
Prime Minister Narendra Modi, who visited Hanamanthappa in hospital, expressed his condolence on Twitter. "He leaves us sad & devastated. RIP Lance Naik Hanumanthappa. The soldier in you remains immortal. Proud that martyrs like you served India," Modi wrote.
Located at about 19,600ft in the eastern Karakoram Range near the de facto border with Pakistan, the Siachen Glacier is dubbed the world's highest battlefield. Avalanches and landslides on the glacier have claimed the lives of an estimated 8,000 troops since India and Pakistan deployed their soldiers there in 1984.
© Copyright IBTimes 2023. All rights reserved.