Indian 'spy' sentenced to 3 years in prison by Pakistan's military court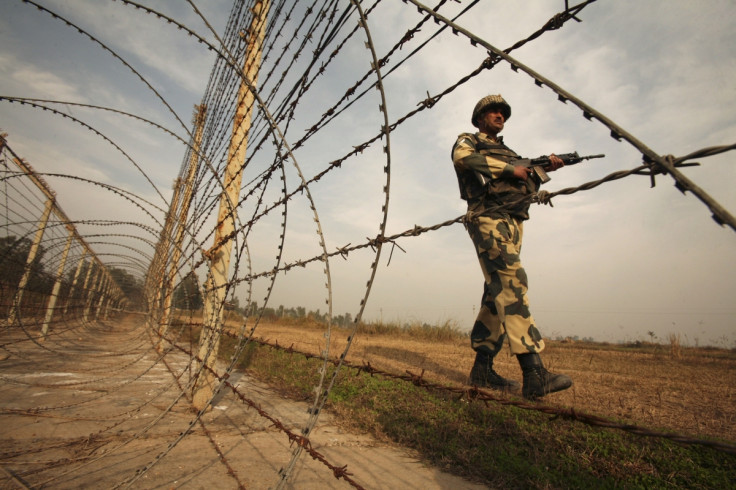 An alleged Indian intelligence operative has been found guilty of espionage charges and sentenced to three years imprisonment by a Pakistani military court. Hamid Nehal Ansari was convicted during a court-martial hearing and will be moved to the Peshawar Central Prison.
Local reports suggest Ansari, 31, confessed to his "crime", although he has a right to appeal against the decision. "Agencies working under the administrative control of this ministry: ISI [Inter-Services Intelligence] and MI [Military Intelligence], GHQ, were asked to provide [the] requisite information. In response, Military Intelligence Directorate, GHQ, intimated that Hamid Nehal Ansari is in military custody and is being tried by court martial," read a statement from the defence ministry, according to the Pakistani daily Dawn.
Ansari, an engineer by profession, is believed to have entered Pakistan via Afghanistan in 2012 on the pretext of a job interview. He went missing three years ago and there was little information of his exact whereabouts. His family claimed that Ansari went to Pakistan to bring his love, a Pashtun girl from western Pakistan.
But according to Pakistani officials, Ansari possessed classified documents when he was arrested on suspicion. They also alleged that he operated seven different Facebook accounts and communicated via more than 30 email accounts.
"It's been a month since we received the official confirmation that Hamid is alive. I have written to the Pakistan High Commission requesting to provide us with consular access and issue visas so we can meet him. We have been told by the MEA [India's Ministry of External Affairs] that they have taken up the case and the process can take up to 90 days. But, we do not want to wait till the upper limit of three months," Ansari's mother, Fauzia Ansari, recently told Indian newspaper, The Hindu.
© Copyright IBTimes 2023. All rights reserved.