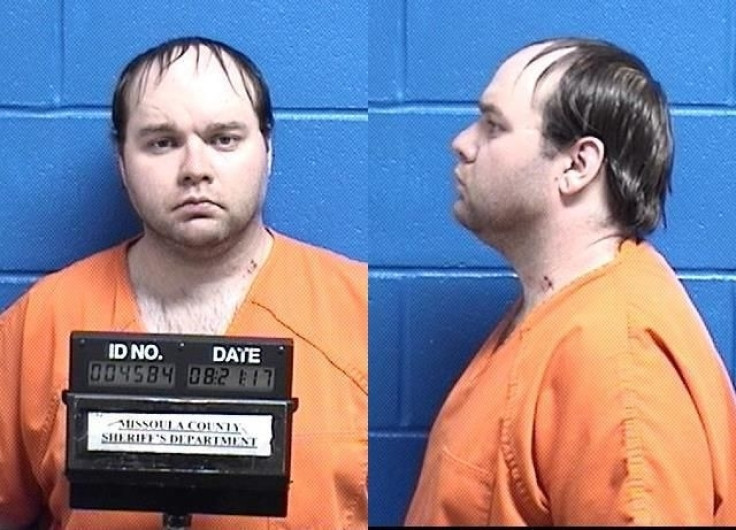 A 29-year-old man has been charged with child sexual abuse after he allegedly started a crowdfunding campaign to raise money so he could be reunited with his 14-year-old 'fiancée'.
William Eugene White Jr., from Montezuma, Indiana, was arrested on Monday (21 August) after police said he travelled to Missoula, Montana, and spent the night with the girl at a homeless shelter.
Officers found he had set up a GoFundMe page to try raise money for the journey.
He is now being held on a $25,000 (£19,400) bail after making his first court appearance on Tuesday in Missoula County, The Missoulian reported.
White is believed to have arrived in Montana on 7 August, court records show.
The girl was later reported missing by family members in the Missoula area.
According to a court affidavit, the family told officers that White had come to the house the week before in search of the girl, and was told to leave.
White was then found with the girl at the Poverello Center homeless shelter, with police saying the youngster later told officers she had spent the night with White after running away.
During police questioning, White allegedly told a detective he knew the girl's age when he planned to come to Montana from Indiana.
The age of consent in Montana is 16.
The GoFundMe page was shut down with White having received no donations, KGVO-AM reports.
White is yet to enter a plea on a felony charge of sexual abuse of children.