Zara's Inditex Sees Emerging Markets Profit Boost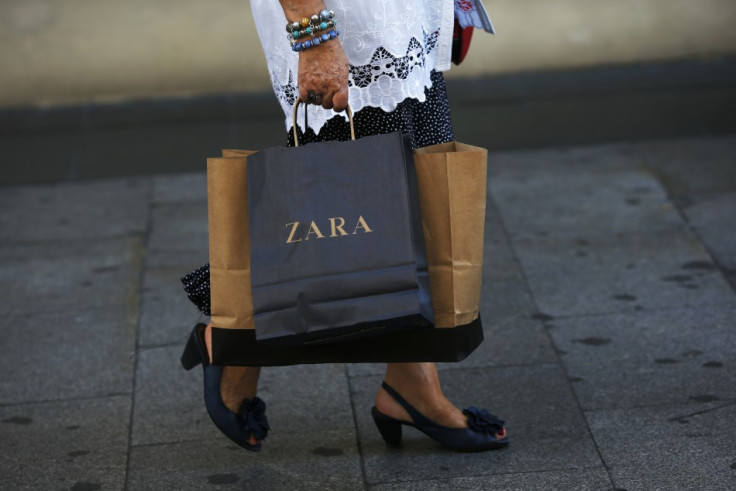 Inditex, the world's biggest clothing retailer, posted a better than expected nine-month profit gain as emerging market growth offset slowing sales in its core European market.
The Coruña, Spain based group, which operates under the Zara and Massimo Dutti brands, said net profit grew by 27 percent to €1.65bn (£1.3bn, $2.2bn) in the nine months ending in October.
Sales grew 17 percent in the period to €11.4bn, the company said in a statement published Wednesday. Gross margins improved by around 1 percent to 60.5 percent while core earnings jumped 25 percent to €2.78bn.
"Inditex added 360 new stores in 54 different markets in the first nine months," the company said. "Those launches brought the Group's total number of stores worldwide to 5,887 in 86 markets, following the openings of the company's first stores in Armenia and the former Yugoslav Republic of Macedonia."
The group has started online sales in markets in China and the United States, and plans similar offerings in Canada next year. It has opened stores in Cape Town and debuted its Massimo Dutti brand in Toronto earlier this year.
Inditex shares fell around 0.9 percent in Madrid Wednesday to change hands at €102.7 each. The shares have surged more than 60 percent so far this year.
© Copyright IBTimes 2023. All rights reserved.