Indonesia: 22 Volcanoes on Alert Status Following Sinabung Eruption Deaths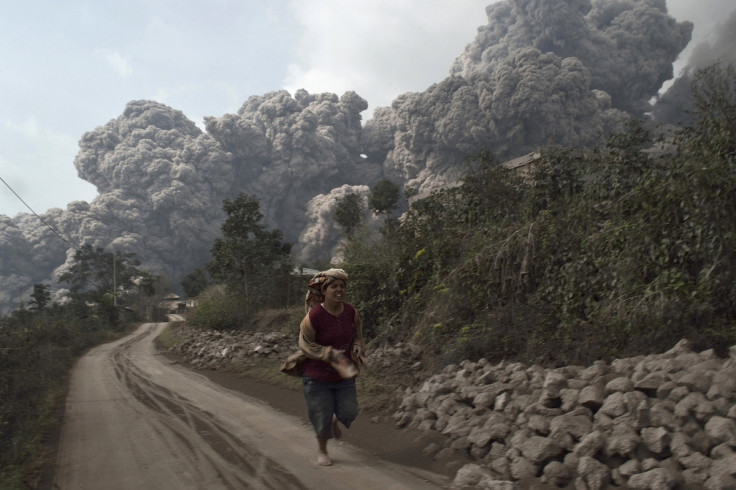 Three volcanoes in Indonesia are at high risk of erupting, authorities warned after Mount Sinabung killed 15 people in North Sumatra over the weekend.
Indonesia's disaster management agency said communities around three active volcanoes on the archipelago are at risk and should be prepared to evacuate.
Sutopo Purwo Nugroho, spokesman for the National Disaster Management Agency (BNPB), told the Jakarta Globe: "The [third level of alert] status means that all the data show that an eruption or a disaster could happen. It means preparation for the people living in the dangerous areas; setting up emergency facilities, daily coordination, and full-time patrols."
Authorities said Karangetang and Lokon volcanoes on Sulawesi Island and Roketada in East Nusa Tenggara have been placed on high alert – the third in a four level scale.
Emergency teams are active in these areas and are preparing to evacuate communities in the event of any eruptions.
The warning follows increased activity from Sinabung, which has been erupting since September last year. The volcano is currently on the highest alert level.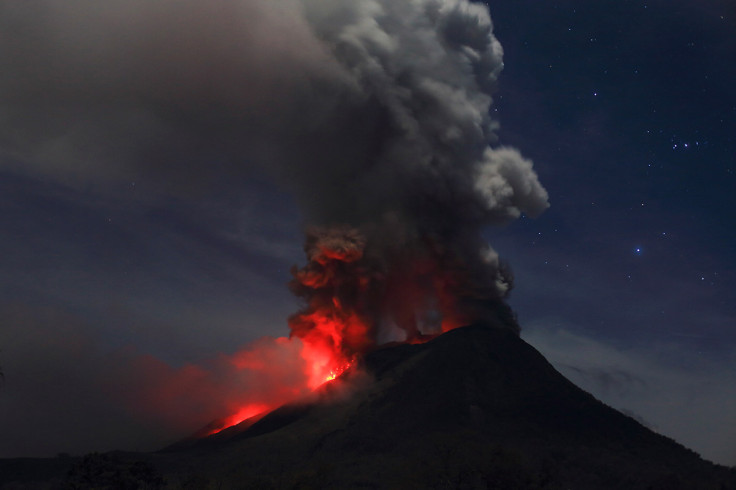 A further 19 volcanoes in the area have been placed on the second alert level, which suggests disaster management agencies are monitoring their activity for any changes.
The volcanoes being monitored are Kelud, Raung, Ibu, Lewotobi Perempuan, Ijen, Gamkonora, Soputan, Sangeangapi, Papandayan, Dieng, Seulewah Agam, Gamalama, Bromo, Semeru, Talang, Anak Krakatau, Marapi, Dukono, and Kerinci.
Despite the warnings in place, HR Laksono from the Ministry of Welfare said people should not be alarmed: "People should not panic. All relevant agencies are working to oversee the development of emergency plans and are taking anticipatory measures," he told Indonesia's Antra news agency.
He said people must follow any instructions issued by the government and evacuate if necessary, adding that people should avoid areas around volcanoes and take note of any restrictions in place.
After Sinabung's eruption led to at least 14 deaths, Indonesian president Susilo Bambang Yudhoyono sent a message of sympathy to those affected by the volcano: "I'm so sad because I had warned all people to remain at the evacuation shelters, to be patient and not return to their villages if conditions were not safe enough."
© Copyright IBTimes 2023. All rights reserved.