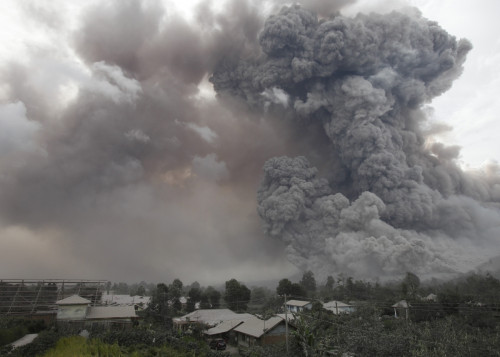 Mount Sinabung in Indonesia has erupted 20 times and thrown ash and lava 5km nto the air.
Officials said that over 26,000 people had fled their homes. The volcano has become increasingly active since September when eruptions ended its 400-year dormancy.
In the latest multiple eruptions, hot clouds covered a 4.5km radius, the Centre for Volcanology and Geological Hazard Mitigation said.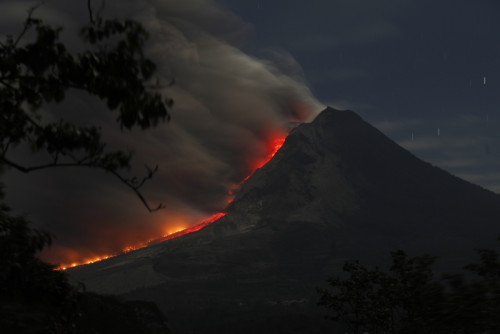 The authorities have restricted access within a 5km radius of the crater and everybody living within a 7km ring of the mountain have been urged to leave.
Lava has been pouring down the mountainside for two weeks, flowing into a river and filling valleys. "There were small secondary explosions when lava flows came into contact with the water, but there are no casualties so far. We are urging people not to carry out any activity in the rivers," emergency response director Tri Budiarto.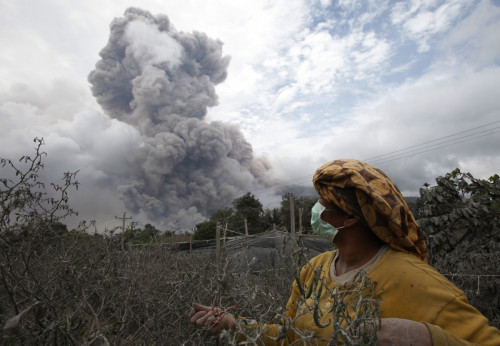 Refugees, some of whom have not been able to return to their homes for months, have been living in shelters set up by the government, but conditions at these camps are becoming increasingly dire.
Robert Peranginangin, a spokesman for Karo district, said: "Some refugees are sick, coughing mainly, and they are also in need of clean water."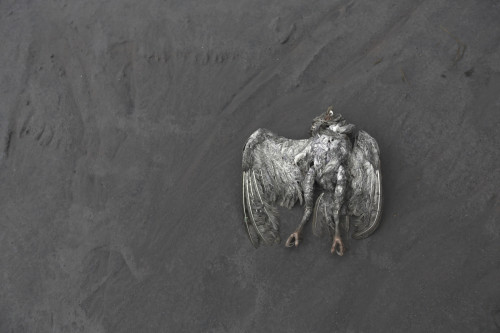 The president of Indonesia, Susilo Bambang Yudhoyono, will travel to the volcano site to see the conditions the refugees live in for himself.
Some will not have homes to return to, the Jakarta Post has said. In some cases, so much ash has fallen that homes have collapsed under the weight.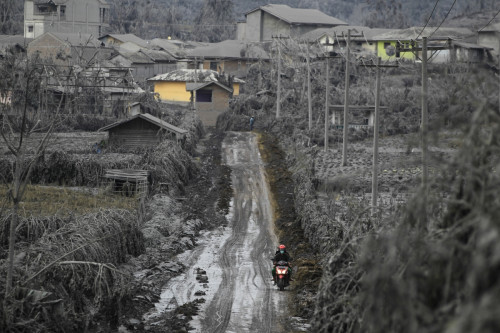 Fourteen people have died.
Sinabung Disaster Mitigation Media Centre coordinator Jhonson Tarigan said: "We are starting to see a medicine shortage, as well as food. We hope to receive more donations."