Indonesian navy fires on Chinese fishing vessels in South China Sea, crew detained
The Indonesian navy has reportedly fired on Chinese fishing boats in the South China Sea, injuring at least one fisherman. Beijing has claimed that one of the vessels has been seized and its crew detained by Indonesian forces.
This is the third such confrontation between China and Indonesia in the volatile waters of the South China Sea in the last few months. Beijing has termed the incident as "harassment" of its fishermen on the part of Indonesian forces near the Natuna islands.
Responding to the latest encounter, Chinese foreign ministry spokesperson Hua Chunying said in a strongly worded statement: "The Indonesian naval warship has abused their force, to harass and shoot at the Chinese fishing boat and has threatened the safety and property of the Chinese fishermen."
"China urges Indonesia not to take further action that complicates, escalates or affects peace and stability, and to adopt a constructive approach to maritime fishery issues."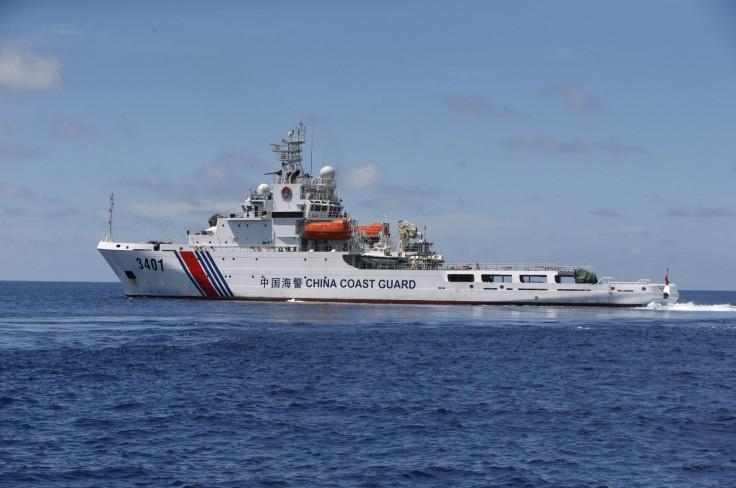 Tensions in the South China Sea have been running high in recent months over several maritime encounters between numerous nations and China, mostly over territorial claims. Beijing unilaterally claims most of the South China Sea. Although Indonesia does not have any territorial claims in the region there have been two maritime incidents involving Chinese parties since March 2016.
Indonesia had earlier said its warship fired warning shots at fishing vessels after they entered an Indonesia-claimed exclusive economic zone. Jakarta said that there were 12 fishing boats which illegal entered Indonesian waters.
Navy spokesperson Edi Sucipto said: "All the crew are safe. The six men and one woman are now in Ranai. Whatever the flag, when they commit violations inside Indonesia's jurisdiction, we, in this case the navy, will not hesitate to act decisively."
Indonesia has also stepped up its campaign against illegal fishing in recent months as it has detained crew of boats that do not have permission to fish in the region and used arms to sinking their vessels.
© Copyright IBTimes 2023. All rights reserved.