Indonesian province Papua bans alcohol to curb 'disastrous effects' of drinking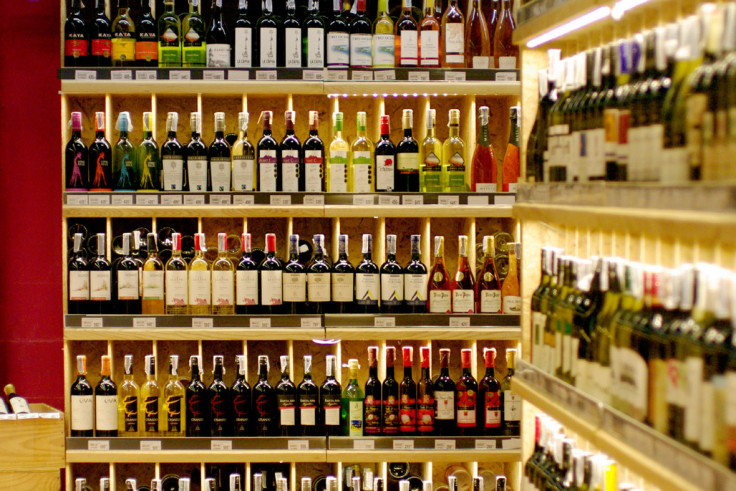 Indonesia's Papua province has officially banned alcohol in the region with effect from 1 April in a bid to stop the 'disastrous effects of alcohol consumption.' The ban covers the production, distribution and sale of alcohol in the province.
An integrity pact was signed by the province's governor Lukas Enembe, regents and mayors in Papua, the Papua Provincial Council, Papua Police, the military command and district court chiefs. The pact also covers the cooperation with relevant offices in monitoring alcohol prohibition and the implementation of the 2013 Provincial Regulations.
"Alcohol destroys Papuans. It could be the cause of their demise," Enembe said on 1 April. The move was welcomed by the Papuan Women group. Activist Fien Yarangga said: "Women are most often the victims of alcohol consumption. They fall victim to domestic violence triggered by alcohol."
The group is currently helping three victims of alcohol-related violence. One of them is the wife of a public official. She was tortured by her drunk husband while the two other women were raped by drunk men.
According to Papua police, 86 people have died and 254 were seriously injured while 839 sustained light injuries since 2013 in alcohol related incidents.
© Copyright IBTimes 2023. All rights reserved.