Ingress maker Niantic raises $20m from Google, Nintendo and Pokémon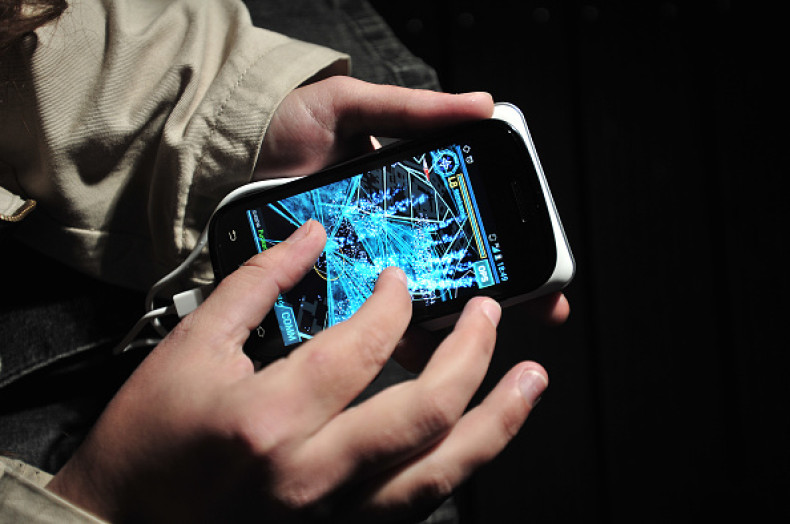 Niantic, the company behind the renowned augmented reality mobile game Ingress, has raised $20m (£13m) in a Series A financing round from Google, Nintendo and the Pokémon Company. Niantic was originally founded by Google, but recently became a separate entity following the launch of its parent company Alphabet.
According to a press statement, the three companies are investing up to $30m in Niantic that includes an initial $20m upfront and an additional $10m "conditioned upon achieving certain milestones". In addition, the game maker is set to leverage the funding and the strategic relationships to continue work on Pokémon Go apart from scaling up its existing platform and bringing some new games to the market.
"The Pokémon Company, Google and Nintendo are incredible investors and strategic partners to help build the next chapter for Niantic," John Hanke, CEO, Niantic, said in the statement. "We will be using this capital to continue the development of Pokémon GO, to evolve and grow Ingress and its thriving global community, and to build out our real-world gaming platform."
Niantic is already working with Nintendo and the Pokémon Company to make the Pokémon Go project a reality. The project will take a final shape sometime next year and be available as a mobile game on Android and iOS.
"Niantic has shown the great potential of mixing geo-location technology, dynamic storytelling and innovative game design, and we're excited to continue supporting the team on their journey," said Don Harrison, vice-president, Corporate Development, Google.
San Francisco, California-based Niantic, was co-founded by Google Earth co-creator John Hanke as a startup within Google in 2010, and released Ingress in November 2012 that has seen over 13 million downloads worldwide. Apart from Ingress, the company developed Endgame that went live as a transmedia storytelling project, consisting of reality game Endgame: Ancient Truth, novels starting with Endgame: The Calling and mixed reality mobile app Endgame: Proving Ground.