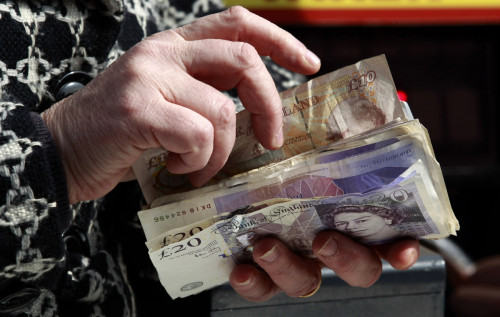 Britons are at risk of leaving their loved ones with unexpected tax bills as a majority of people in the UK are in the dark about the correct inheritance tax threshold.
According to Close Brothers Asset Management (CBAM), which questioned 1,000 people with personal assets over £325,000, more than three in ten (32%) of respondents were oblivious of the need to plan for inheritance tax.
The Heir Today, Gone Tomorrow report found just 47% of those liable for inheritance tax on their personal assets knew the correct threshold.
The research also revealed that 43% of people admitted to not having sought professional advice on inheritance tax.
"When it comes to personal finances, those looking to pass on their wealth cannot let inheritance fall under the radar," said Patrick Haines, regional head of advice at CBAM.
"With £75bn being inherited in the UK every two years, large sums of family wealth are left unnecessarily exposed to tax."
He added: "A combination of planning inertia and a general lack of awareness is to blame, but it is crucial that those who will see their estates subject to the tax understand their liability."
The report also found that awareness and understanding varies across the UK.
The affluent in the North West were the most likely to consider the process involved in passing on assets (87%), while those in the North East had the best awareness of the current threshold (57%).
CBAM said there was also a clear tension between wealth and exposure to inheritance tax in London.
Affluent London respondents were the wealthiest in the UK, with an average of £1.33m in assets, £441,500 more than the national average.
The study found the speed at which property prices have risen, as well as higher wages, have played a part in this disparity.
The average house price in London is £434,000 – 77% higher than the UK average, according to the Office of National Statistics (ONS).
But despite being the most exposed to inheritance tax, just 38% of those living in the capital could confirm its threshold, the second lowest in the UK.