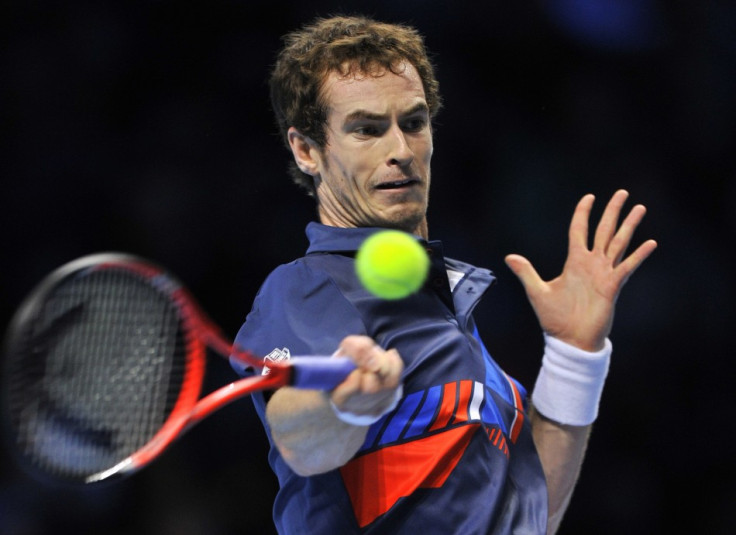 Andy Murray will take no further part in the ATP World Tour Finals after the British number one announced his withdrawal from the tournament on Tuesday afternoon because of a groin injury.
His next match, against Tomas Berdych, had been scheduled for Wednesday, but he will now be replaced by Serbia's Janko Tipsarevic.
"I didn't have enough time to recover," Murray said in a press conference at the O2.
"I was probably going to do myself more damage and I could mess up my preparation for the new season. I knew in my head I wasn't right to play but you always want to try."
In the aftermath of his opening match 6-4 7-5 defeat to David Ferrer, Murray revealed he strained the muscle in his left leg a couple of days after the Paris Masters.
"I had a problem with my groin," said the British number one on Monday. "I'll decide on Tuesday whether or not I keep playing.
"I've been carrying it - it was something that happened in training.
"I have to see how it goes, sometimes you've got to do the right thing," he stated. "I didn't know exactly how it was going to feel on the court today.
"I can [technically] decide until one minute before the match on Wednesday but I'll see how I feel tonight and tomorrow and decide."