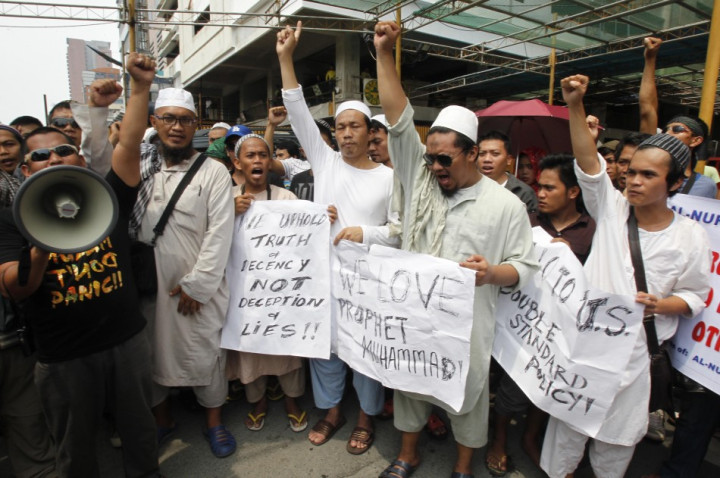 Brazil and Turkey have banned the online Islamophobic film Innocence of Muslims that has sparked violent protests across the Muslim world.
A state court in Sao Paulo gave YouTube 10 days to withdraw the film's trailer from its website or be blocked. A large Brazilian Muslim group, the National Islamic Union, filed a lawsuit against YouTube owner Google for posting the film, which it said was offensive and violates the right to freedom of religion.
On the other side of the world, Turkey's communications minister, Binali Yildririm, said that a court had barred access to the film after YouTube refused to pull to trailer. The ruling will allow Turkish authorities to ban any webpage that shows any part of the film.
The 13-minute, low-budget video, posted on YouTube under the pseudonym Sam Bacile, depicted the Prophet Mohammed as an illegitimate son and reckless philanderer who approves of child sexual abuse.
The Brazilian judge who issued the ruling, Gilson Delgado Miranda, said the case balanced freedom of speech with the need to protect individuals or groups from actions that may encourage religious discrimination.
Iran has already declared that Google and Gmail would be filtered until further notice over the film.
Although there was no official reason given for the ban, the Iranian Students' News Agency (ISNA) said it was in reaction to the film.
Iran's censorship of Google came just after the Washington Post published more information about the country's plans for a domestic internet network to launch in March.