What do you buy somebody that has almost everything?
Well if you are Angelina Jolie looking to treat your future husband Brad Pitt on his 50th Birthday, a £12m heart-shaped island could be the perfect gift to show your love and devotion.
According to the Mirror, the 38-year-old Hollywood actress went all out and got her other half the secluded Petra Island, located some 50-miles away from New York City.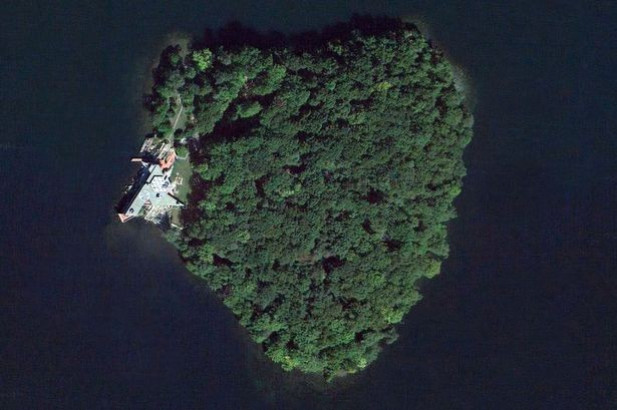 A source told the mirror: "As soon as Angelina heard the island was on the market she arranged a viewing. She was really impressed. The house is perfect for romantic getaways or as a family retreat.
"It's very private. And Angelina knows the fact the island is in the shape of a heart will mean so much to him."
The icing on the cake for the mother-of-six was that the island's two sprawling properties were designed by Frank Lloyd Wright, Pitt's favourite architect.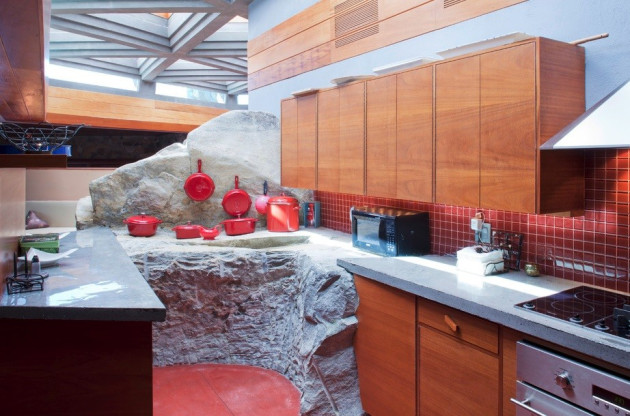 The original cottage was erected in 1950, nine years before Wright's death. The main house was built from one of his blueprints in 2008.
In addition to coming with a spacious kitchen and helicopter pad, the house boasts panoramic views of the surrounding area, ceilings panelled with the finest mahogany.
Pitt, who is "well-informed" about architecture, previously revealed his love for Wright's designs.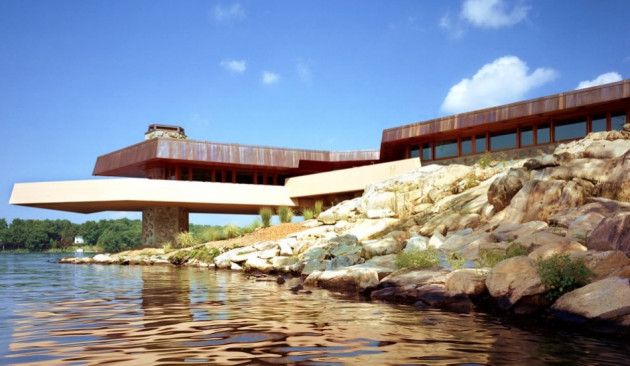 He said: "When I discovered Charles Rennie Mackintosh and Frank Lloyd Wright, it changed my life."
Pitt will celebrate his 50th birthday on December 18.