Inside the Luxury Palace of Ousted Ukrainian President Yanukovich [PHOTOS]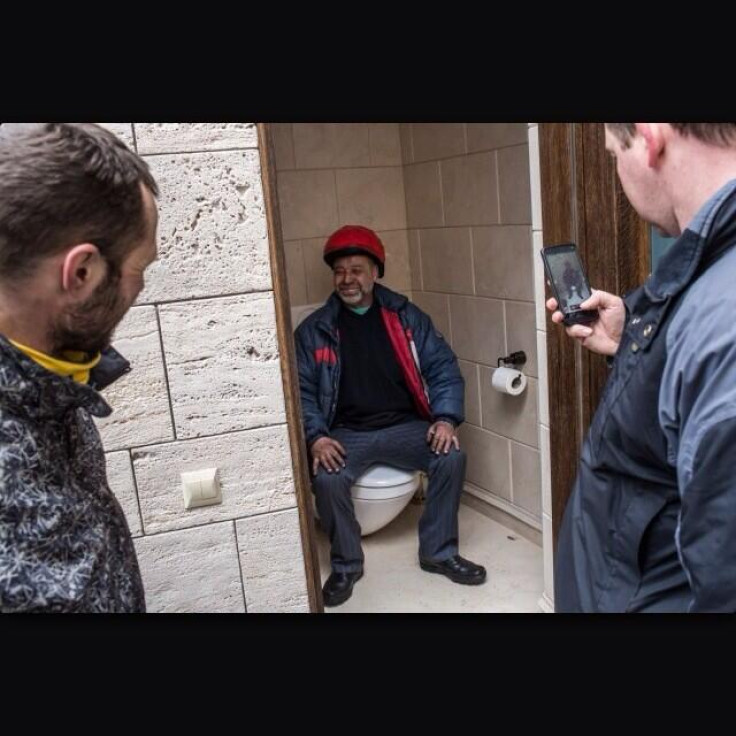 Ukrainian protesters are flocking to the luxurious home of impeached President Viktor Yanukovich, taking pictures on Twitter for posterity.
For the first time, the citizens of Ukraine strolled around the grounds of the 140-hectare estate, astonished at its scale and opulence.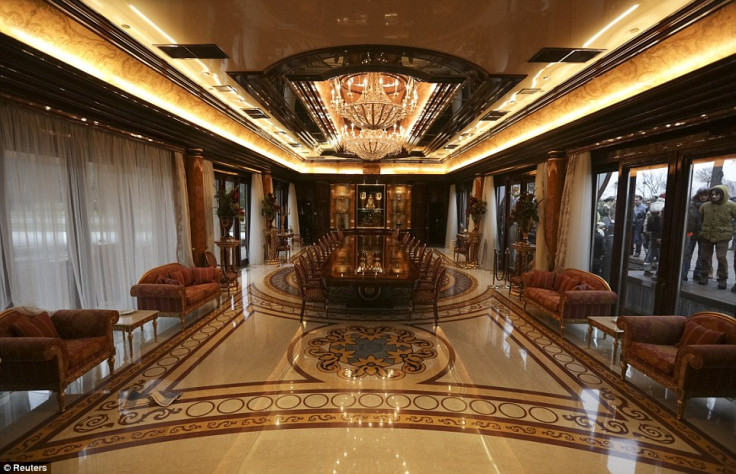 The property in Mezhyhirya is an hour's drive from Kiev. It has a golf course, helicopter pad, a garage filled with classic sports cars worth millions and a private zoo. The rolling grounds and exotic gardens have Australian and African ostriches.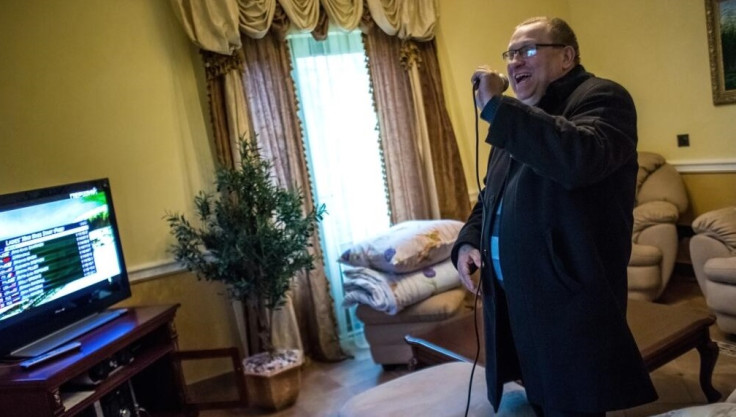 According to local media, Yanukovich obtained the entire estate through a chain of private companies. The average salary in the Ukraine is less than £300 per month. What will happen to the abandoned palace is unknown, although it could be turned into an orphanage, according to economic and political consultant Taras Kuzio.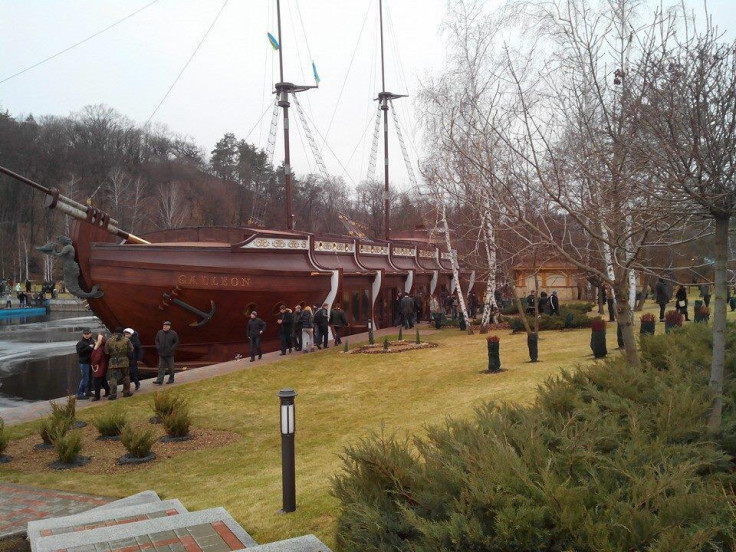 Ukraine's parliament voted to remove President Viktor Yanukovich after three months of street protests, while his rival Yulia Tymoshenko hailed opposition demonstrators as "heroes" in an emotional speech in Kiev after she was released from jail, according to Reuters.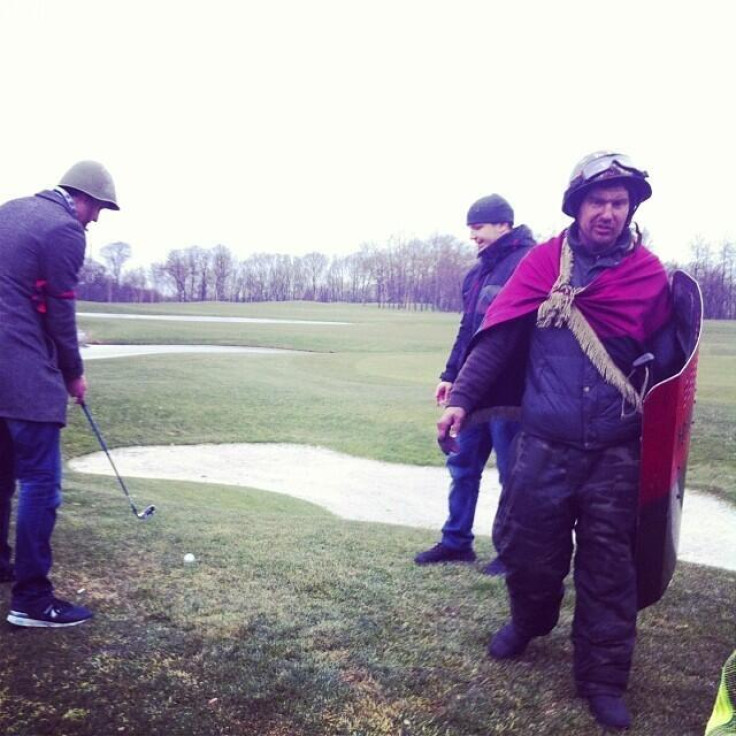 Yanukovich abandoned the capital to the opposition on Saturday and denounced what he described as a coup after several days of bloodshed this week that claimed 82 lives.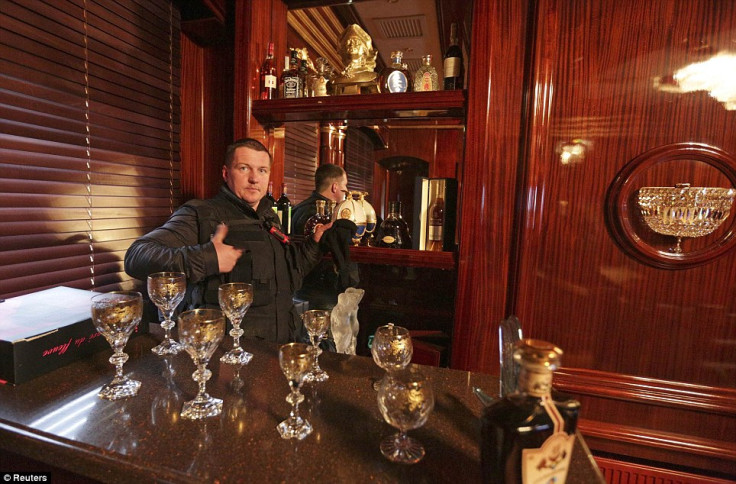 The deposed president's precise whereabouts on Sunday were still unknown. But he might be hiding out in the eastern town of Donetsk, his stronghold, as local residents report that security had been reinforced along the main approach road to his private home in the town.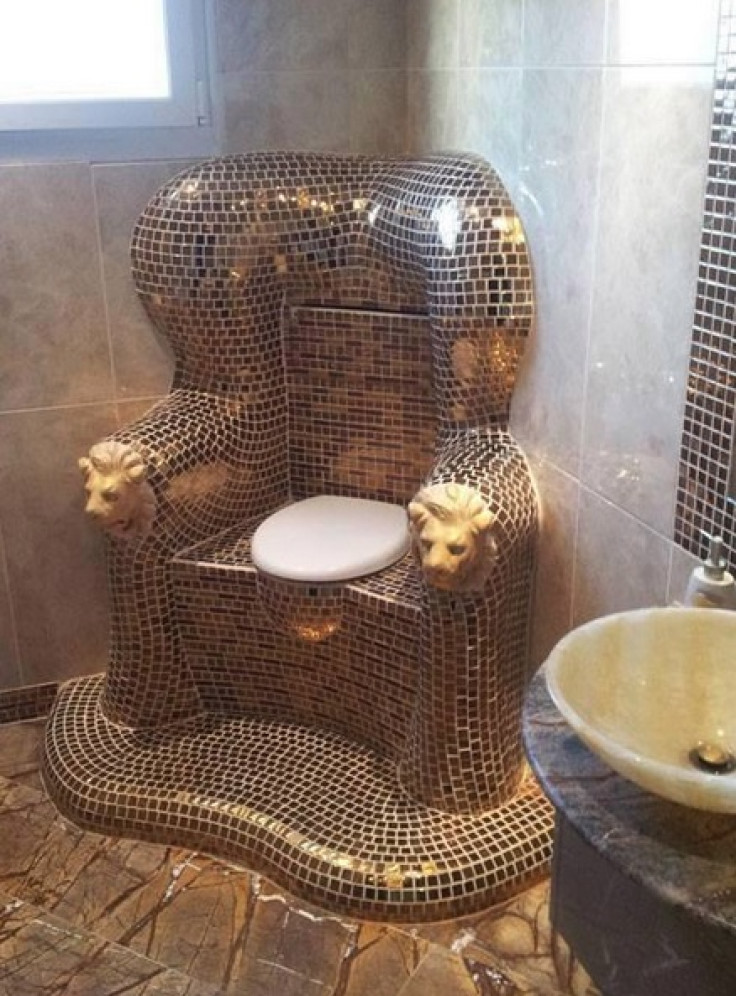 © Copyright IBTimes 2023. All rights reserved.