Instagram photos can now be arranged by location on a map of the world, with the new 3.0 update released on Thursday.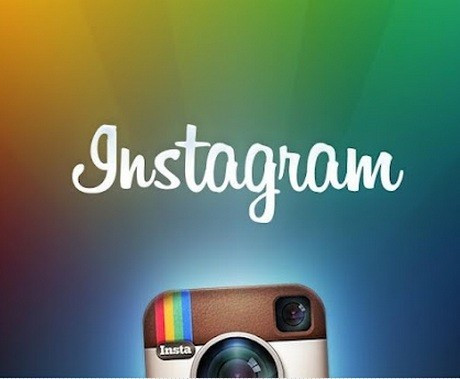 Only photos that have been taken with geolocation turned on will be uploaded to your user profile's Photo Map, and even then only after you allow Instagram to do so when first using the app after the 3.0 update.
Of the 48 photos we have in our Instagram account, it turns out that only two were taken with geolocation turned on, so only these two were added - after our say so - to our map.
Old photos can not be given location information, but any photos you add to Instagram in the future can be assigned a location and added to your map for others to see where they were taken.
After installing the 3.0 update, the Photo Map button appears on users' profiles, showing every geolocated photos of theirs on a map. Double-tapping a stack of photos in one location show them all in a grid view and the map zooms in to show more accurately where they were taken.
Zooming in to the maps far enough shows the photo almost exactly where they were taken - in our case the exact part of the street our house is on was covered by the photo taken there.
Interestingly, the maps used in Instagram are the same as Apple's new Maps app in association with TomTom - new for the upcoming iOS 6 - although this could just be because our office iPhone is running iOS 6.
UPDATE: Turns out the app just pulls its mapping from the iOS Maps app, so if you're on iOS 5 or older it'll be Google and if you're on an iOS 6 beta it'll be the shiny new Apple/TomTom maps.
Facebook famously acquired Instagram for $1bn back in April before the social network became a public company, and the deal has only just this week been given the go-ahead in the UK by the Office of Fair Trading this week.
The OFT wanted to investigate if the deal would restrict people from being able to use other sites or similar photo-sharing applications - the deal will now not be seen by the Competition Commission.
This go-ahead brings Facebook one step closer to securing the deal as it continues its struggle to convince investors that its stock is worth buying.
Must Read:
Why did Facebook buy Instagram for $1bn?
Facebook stock hits new low as first lockout period expires.