Sharing photos and videos with friends is big business and Instagram is looking for a slice of Snapchat's popularity with Instagram Direct.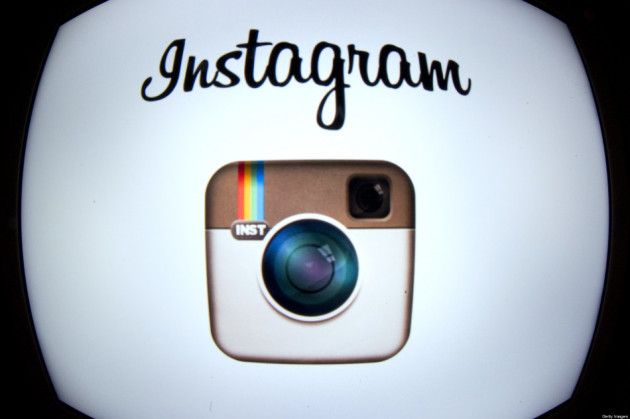 Snapchat is THE app of the moment.
In recent weeks it and co-founder Evan Spiegel have been getting a lot of attention following reports that it had turned down mountains of cash from Facebook (£2bn) and Google (£2.5bn), both of which were looking to buy the photo sharing service outright.
Instagram by comparison looks like Snapchat as seen though one of Instagram's own vintage filters.
Seen as the hip, cool photo app just a year ago, Instagram has quickly become somewhat passé and outmoded - despite growing users to 150 million and daily users to 75 million.
If young people want to share messages, they are doing it on Snapchat. And while it may soon be replaced by another app, for the moment, it is king - and Instagram Direct is unlikely to change things.
Instagram Direct
Instagram Direct, available on iOS and Android from today, allows users to share photos and videos with between one and 15 followers directly, letting you see in real time who has seen the message, who has liked it and who is responding.
The difference of course is that where images shared on Snapchat disappear after 10 seconds, Instagram Direct is altogether more permanent.
While Instagram's new service will have been in the works for many months, the launch looks like a direct response to the growing popularity of Snapchat - and a response to Snapchat's rejection of Facebnook's offer.
Indeed the fact Facebook is reported to have tried to buy Snapchat is odd, considering it has yet to really develop Instagram since it bought the service last year for $300 million plus shares.
Extend appeal
Instagram is obviously looking to extend its appeal and feature set, but the addition of Instagram Direct does not seem like something which would entice Snapchat users to change back to Instagram.
While Spiegel may have shunned Facebook and Google, this week saw a hedge fund back the potential of the app, investing $50 million in the photo-messaging service run by 23-year-old Spiegel and 25-year-old co-founder Bobby Murphy, with recently released documents suggesting it has been valued at $2 billion.