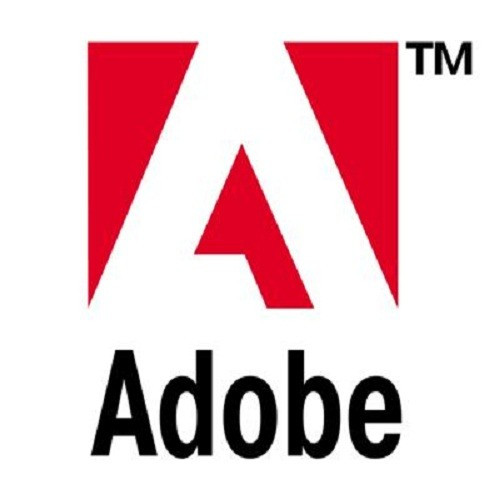 Adobe's Flash player allows users to view multimedia applications and stream, with ease, video and audio for both mobile devices and laptops or desktops. Over the years Flash has become an integral (and often underrated) part of any multimedia experience. Unfortunately, Adobe, in November, confirmed would not support new mobile configurations.
"We will no longer continue to develop Flash Player in the browser to work with new mobile device configurations (chipset, browser, OS version, etc.) following the upcoming release of Flash Player 11.1 for Android and BlackBerry PlayBook," a statement on the company blog read.
Now, however, thanks to the efforts of members of the XDA Developers' forum, it is possible to install Flash on the Nexus 7 or any other device running Android 4.1 (Jelly Bean).
Users can now side-load the APK (an Application Package file (APK) is the format used to distribute and install application software onto Google's Android OS) view multimedia content as before. However, Nexus 7 users will have to install a stock browser first since the tablet does not come installed with one.
Check out the steps to install Adobe Flash Player 11.1.115.12 (courtesy stempox, a recognised contributor on the forum).
IBTimes UK reminds users the method is compatible with any device running Jelly Bean except Google Nexus 7. IBTimes UK also advises users to proceed at their own risk and reiterate we will not be held responsible for any consequences.
Download the Adobe Flash Player APK file
Download Flash player APK file
Copy files to device's SDcard (regardless of the device being a smartphone or a tablet)
Install using File Manager
Open browser, navigate to Settings and uncheck tick box for Flash player
Congratulations... the latest version of Adobe Flash player is now installed on your device.
Check out steps to install AOSP browser on Nexus 7, courtesy Censura Umbra, a senior member on the XDA forum. IBTimes UK advises users this method is compatible only with the Nexus 7.
Download browser APK file from here
Place file in /system/app folder and set file permission to rw-r- -r- -
Rename provider.apk and provider.odex files
Carry out all steps designed to install Flash for non Nexus 7 devices
Congratulations... the latest version of Adobe Flash player is now installed on your device.