Intel bets on immersive sports with acquisition of Replay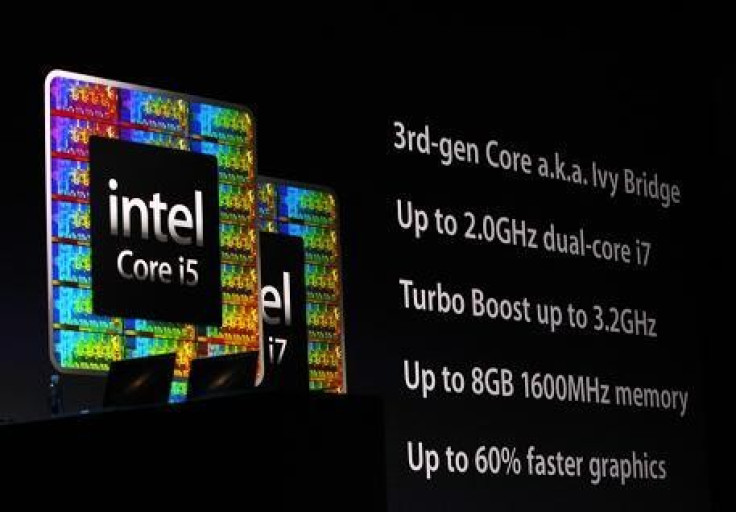 Intel has announced the acquisition of Replay Technologies, a tech start-up that produces 360-degree recordings of sporting events. The value of the acquisition was not disclosed.
Replay uses high-resolution cameras to produce what they call "free dimensional" or FreeD videos, that let viewers get a panoramic view of sports from various angles.
"Together, we will scale this new category for sports entertainment that we call immersive sports, which is attracting the attention of leagues, venues, broadcasters and fans. Immersive sports require the high-performance computing Intel is known for, and it's also data driven — fueling the continued build out of the cloud," Wendell Brooks, senior vice president of Intel Corporation and president of Intel Capital, disclosed in a company blog.
Post the acquisition, the Replay team including the CEO Oren Yogev, will continue to build the existing business in collaboration with Intel. Replay's FreeD uses huge computing power for rendering the videos, using 6th generation Intel Core processors and Intel server technology. "Technology now plays an unprecedented role in sports ... and we're just getting started," he wrote.
According to the chip maker, this acquisition will help in exploring newer opportunities, especially in sports. "One example that Intel is especially excited about is how data is re-inventing the way people consume and interact with sports media. It is one aspect of what Intel CEO Brian Krzanich calls the digitization of sports," he said. With FreeD, athletes, coaches, broadcasters and fans would be able to capture, analyze and share data about any particular game.
Intel has been working with the Israel-based Replay since 2013.
© Copyright IBTimes 2023. All rights reserved.