Intelligence agencies probing Trump national security adviser's contact with Russia
Intelligence agencies examining if Flynn broke law against negotiating with foreign governments.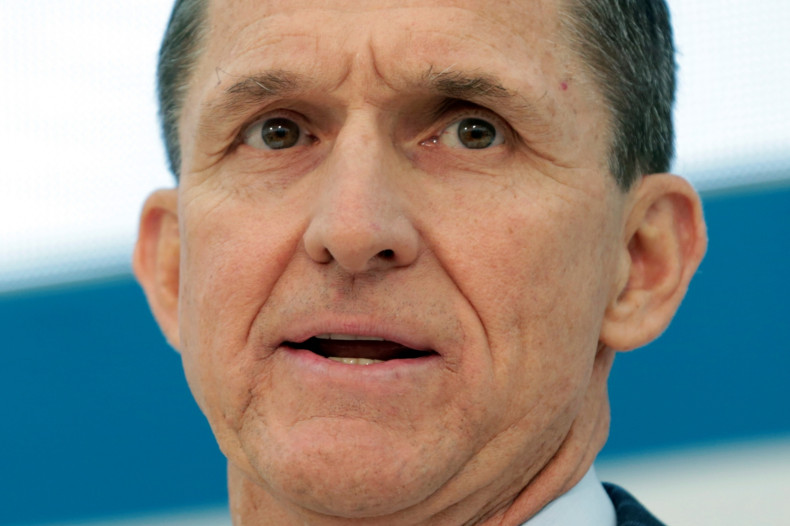 A US counter-intelligence probe has been launched into a telephone contact between President Donald Trump's national security adviser and Russian officials to ascertain if it broke the law.
A series of phone calls on 29 December 2016 made by retired Lt. General Michael Flynn to Russia's Washington ambassador, Sergey Kislyak, are now part of a broader investigation into contact between Trump and Russia. The calls were made the day former President Barack Obama expelled 35 Russian consular officials for their involvement in alleged cyberattacks and an influence campaign during the 2016 election.
It was revealed last week that the Federal Bureau of Investigation, Central Intelligence Agency, National Security Agency, Treasury, and Justice Department have been investigating whether money and other aid from Russia were provided to Trump during the 2016 election.
Scrutiny of Flynn's phone calls by the intelligence agencies was revealed to the Wall Street Journal by anonymous sources Sunday 22 January.
Flynn had a series of five calls with Kislyak throughout the day when Obama announced the sanctions against Russian officials, including members of Russia's intelligence agencies.
The investigation looked at whether Flynn gave Kislyak assurances about the lifting of sanctions under the Trump administration.
When Russian leader Vladimir Putin said that he would not retaliate by kicking US officials out of Moscow the following day, Trump applauded Putin's response. "Great move on delay (by V. Putin) - I always knew he was very smart!" Trump wrote on Twitter.
If Flynn gave assurances to Russia's officials about the Trump administration's plan to lift the sanctions, it may have violated the 1799 Logan Act. The law bars unauthorised US citizens from negotiating with foreign governments. Flynn was not an official US representative at the time of the calls.
In early January Trump's press secretary Sean Spicer, then a spokesman for the Trump transition team, said that the calls were about setting up future talks between Trump and President Putin. "That was it, plain and simple," Spicer said.